Top 5 Aretha Franklin Songs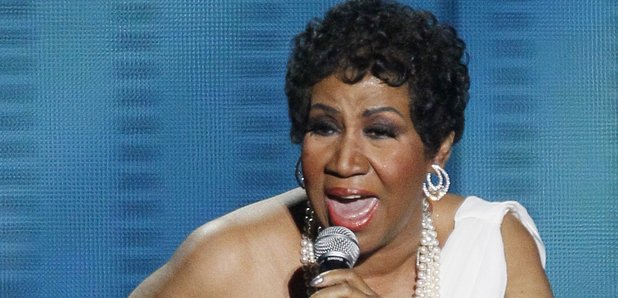 Are these the best ever Aretha Franklin songs? Smooth thinks so!
We take a look at some of our favourite songs from the fantastic musical career of Aretha Franklin.
(You Make Me Feel Like A) Natural Woman (1967)
This was one of the first songs to solidify Franklin's reputation at the 'Queen Of Soul'.
Respect (1967)
Franklin was very vocal about women's rights and this song promoted that.
I Say A Little Prayer For You (1968)
This song, written by Burt Bacharach and Hal David, was originally sang by Dionne Warwick but Aretha's version really gives it a run for its money as the 'best'.
Until You Come Back to Me (1973)
This is from Aretha's Let Me In Your Life album and has been covered by many artists since, including Luther Vandross and Stevie Wonder (who actually wrote the song).
I Knew You Were Waiting (For Me) (1987)
What a duet! George Michael and Aretha Franklin won a Grammy for this effort. Quite right too!
What's your favourite Aretha Franklin song? Leave us your choice in the comment box below!