The Beatles Superfan Quiz
Are you fanatical about the Fab Four? This fun quiz will sort the superfans from the rest!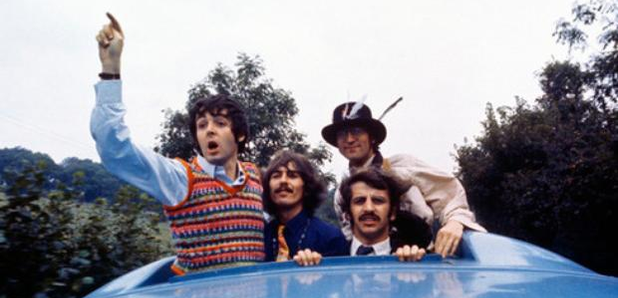 Think You Know The Beatles? Take The Lyric Challenge!
Test your memory - how many songs can you identify in this Beatles Lyric Challenge?
A well-known rock and pop band from Liverpool. Band members were John Lennon, Paul McCartney, George Harrison and Ringo Starr.
The last two surviving members of The Beatles have been making music together again!
The story of the couple's relationship is heading for the big screen.
Now Playing
Watch this dream duo perform 'I'm Gonna Make You Love Me' back in 1969.
Everything that could possibly go wrong does for poor Patti.