The Beatles Superfan Quiz
Are you fanatical about the Fab Four? This fun quiz will sort the superfans from the rest!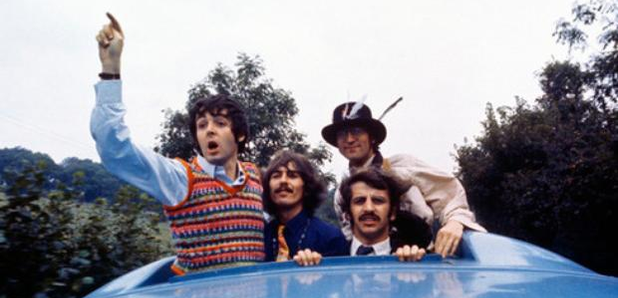 Think You Know The Beatles? Take The Lyric Challenge!
Test your memory - how many songs can you identify in this Beatles Lyric Challenge?
A well-known rock and pop band from Liverpool. Band members were John Lennon, Paul McCartney, George Harrison and Ringo Starr.
We can now all live in a (tiny) yellow submarine.
Pantyhose, cue-cards, ladies clothes... and more strange goings-on at The Beatles last ever live performance...
Now Playing
Some of the best songs to get you feeling cosy as the weather turns chilly....
We pick Gladys Knight's best five songs. Is your favourite on the list?