The Beatles Superfan Quiz
Are you fanatical about the Fab Four? This fun quiz will sort the superfans from the rest!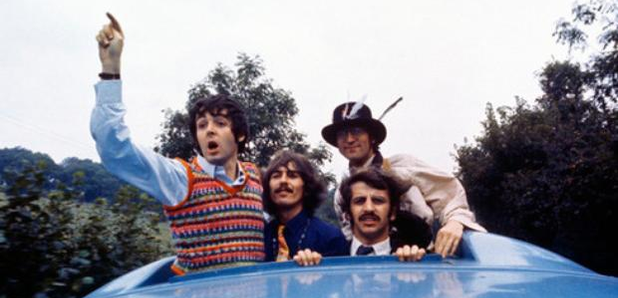 Think You Know The Beatles? Take The Lyric Challenge!
Test your memory - how many songs can you identify in this Beatles Lyric Challenge?
A well-known rock and pop band from Liverpool. Band members were John Lennon, Paul McCartney, George Harrison and Ringo Starr.
The famous letter in which John Lennon returned his MBE to the Queen, has been found inside the sleeve of a record.
We can now all live in a (tiny) yellow submarine.
Now Playing
These are 10 of the biggest selling singles of the 1990s, but can you correctly pick the year they hit the top spot?
Can you recognise which Motown hit these song words are from?