POLL: What's Elvis Presley's Greatest Song?
What is 'The King's' greatest song? Cast your vote in our poll below: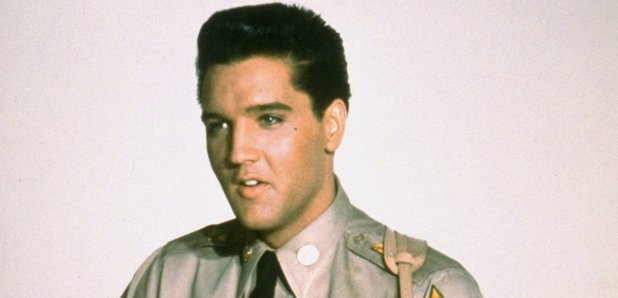 A Quick-Fire Elvis Presley Music Quiz
Five questions about The King, Elvis Presley - can you answer them correctly? Test your Elvis knowledge now
Elvis 'The King' Presley was one of the most significant cultural icons of the 20th century.
The supermodel is set to star in a music video for the re-release of 'The Wonder of You'.
A new movie is in the works that will tell the tale of legendary record producer Sam Phillips.
Now Playing
These are 10 of the biggest selling singles of the 1990s, but can you correctly pick the year they hit the top spot?
Can you recognise which Motown hit these song words are from?