Top 5 George Michael Songs - Videos
7 November 2014, 09:36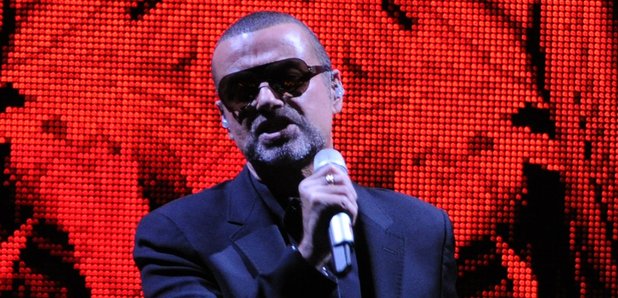 We've delved into George Michael's back catalogue to choose our top 5 favourite songs. Watch the videos now.
5. Father Figure (1988)
Taken from the album 'Faith', this song actually missed out on a top 10 place in the UK Singles Chart, reaching number 11 (so close!) but it did reach the top spot in America.
4. As (1999)
The duet with Mary J. Blige can be found on Michael's greatest hits album Ladies & Gentlemen: The Best of George Michael. It reached number four in the UK Singles Chart. A regular on Smooth!
3. Freedom! '90 (1990)
Don't get this confused with Wham! hit 'Freedom', this single didn't do that well in the UK, reaching number 28. It was a success in America though, where it charted at number 8. 1990 was a funny time for Michael, who declared "I would like to never step in front of a camera again." That explains why he's not in the video then.
2. Careless Whisper (1984)
Many of you will know that this was George Michael's first solo single (although he was still a member of Wham! at the time). And he's never looked back!
1. Faith
Is there a George Michael song that's catchier than this one? We think not! Combine that with a leather jacket and a jukebox and a classic was born.