Which Version Is Best? Stand By Me
6 March 2015, 10:10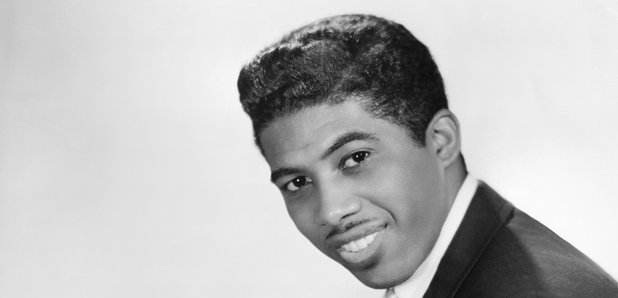 Over 400 versions of Stand By Me have been recorded. But does Ben E. King's original or John Lennon's cover get your vote?
"When the night has come
And the land is dark

And the moon is the only light we'll see…"
According to the internet (and who doesn't trust that?), there have been over 400 recorded versions of Stand By Me. We're just focusing our attentions on two though...

Ben E. King Versus John Lennon
Stand By Me - Ben E. King (1961)
Ben E. King released the original version of Stand By Me in 1961. The song was later became part of his album Don't Play That Song (1962).
It's been suggested King had no intention of recording the song himself when he wrote it - in fact, he wrote it for The Drifters, who actually passed on recording it.
King's version reached number one in the UK in 1987 after it was re-released. It originally reached number 27.
Stand By Me - John Lennon (1975)
Many suggest that John Lennon recorded one of the best cover versions of Stand By Me. He recorded it for his 1975 album Rock 'n' Roll. As you might guess from the name of the album, this version is much more in the rock camp, compared with King's R & B original. Lennon's vocals are rawer too.
Best Version? It has to be the definitive version: Ben E. King's.