Lionel Richie fans' version of 'Dancing on the Ceiling' - watch now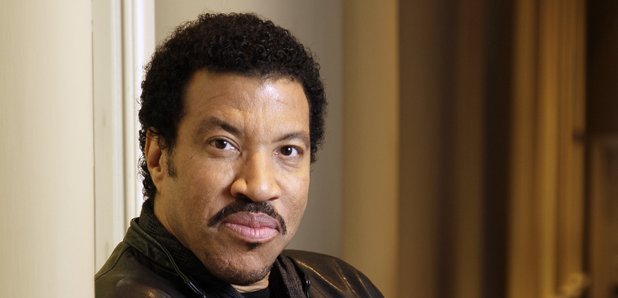 This video caught our attention - fans of Lionel Richie performing their own version of the singer's hit song, 'Dancing on the Ceiling'.
Richie performed at The O2 on 28th and 29 October 2012, as part of his Tuskegee tour. Fans at the shows were asked to lip-sync along to a classic track... watch the (sometimes amusing!) results in the video below.