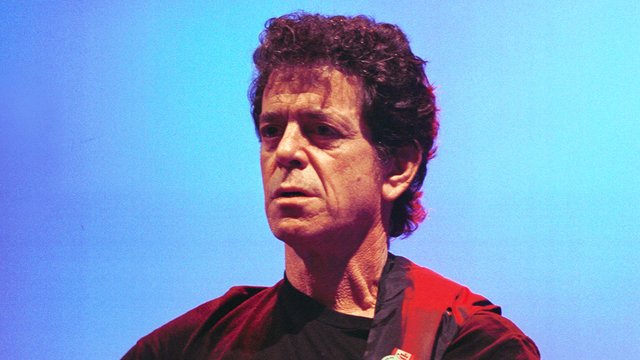 In 1965, he co-founded the Velvet Underground. Reed went solo in the 1970s, scoring a hit with the song "Walk on the Wild Side" and releasing more than 16 albums, including Coney Island Baby and Berlin.

In 1972, Reed released Transformer, an album co-produced by David Bowie. The album contained the hit single "Walk on the Wild Side", as well as the song "Perfect Day." The record is widely considered to be the pinnacle of Reed's solo career.

Lou Reed died on October 27, 2013, at the age of 71.
View more