The 5 Best Rod Stewart Songs
31 July 2015, 11:19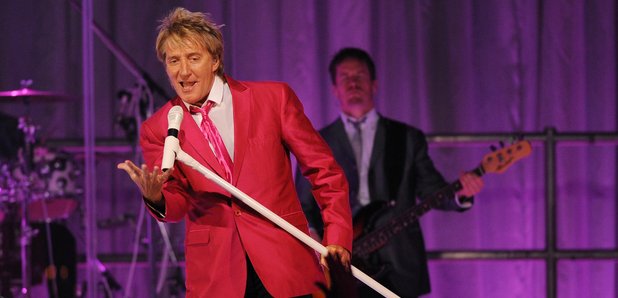 Rod Stewart is one of the best selling music artists of all time, having sold over 100 million records worldwide. Here, we choose our top 5 Stewart songs.
Have a listen and vote for the one you think is best in the poll below.
5. This Old Heart Of Mine (1975)
Originally a hit for the Isley Brothers in the 1960s, Rod Stewart covered the song at the height of his fame and it charted in several markets. In 1989, he recorded a duet of this song with Ronald Isley which also scored success on the US Top 100 Billboard Chart.
4. Have I Told You Lately (1993)
Stewart's version of this Van Morrison classic was his last top 5 solo hit to date. Featuring on his 1993 album, Vagabond Heart, this single was a No. 5 hit in both the US and the UK.
3. The First Cut Is The Deepest (1977)
Released as a double A-side single with 'I Don't Want to Talk About It', Rod Stewart's version of Cat Stevens' song spent four weeks at number one in the UK Single Charts in 1977.
2. You Wear It Well (1972)
Recorded for the album Never A Dull Moment, this song became an international hit reaching number one on the UK Singles Chart. It was a collaborative piece of work between Stewart and Martin Quittenton (of Steamhammer).
1. Maggie May (1971)
'Maggie May' became a huge hit on both sides of the Atlantic despite being originally released as the B-side of the single 'Reason To Believe'. It tells the story of how Rod Stewart was deflowered at a 16-year-old.