8 Interesting Facts About Stevie Wonder
16 June 2015, 10:17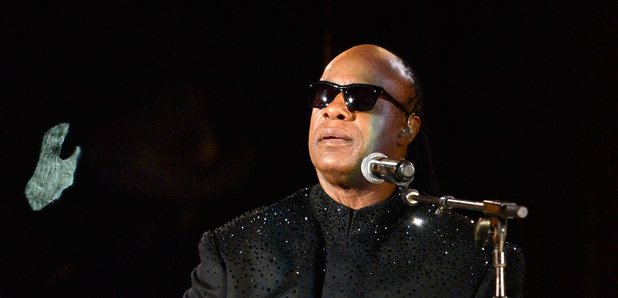 From child prodigy to living legend, here we look at some interesting facts about Stevie Wonder
1. Born Steveland Hardaway Judkins, Stevie Wonder arrived six weeks early. The stunted growth of blood vessels in the back of his eyes caused his retinas to detach and the oxygen pumped into his incubator made the condition worse, leaving him permanently blind.
2. Blindness wasn't going to stop Stevie Wonder from pursuing his love of music. A member of his local church choir, the young singer mastered piano, harmonica, drums and bass before hitting his teenage years. Wonder auditioned for Motown Records at the age of 11 and founder Berry Gordy went on record to say he was 'speechless'.
3. At the age of 13, Stevie's version of 'Fingertips' became the first live track to reach number one in the Billboard Charts. And here's a fact for you – a young Marvin Gaye was playing drums.
4. 'Little' Stevie Wonder learnt a lot from the masters including Smokey Robinson and Diana Ross. He progressed so quickly that his 'Little' nickname had been left behind by 1964.
5. In 1972, Stevie Wonder really came of age when he released 'Music Of My Mind' and 'Talking Book' – perhaps two of the finest albums ever made - within months of one another. Behind this success was two years of arguments with Motown boss Berry Gordy, who refused to endorse Wonder's love of the album format. Wonder won and took the charts by storm.
6. Stevie Wonder permanently lost his sense of smell after a serious car crash in 1973.
7. Stevie Wonder was known as an early adopter of technology; he went on to own the first ever E-mu Emulator - the first easy-to-afford sampler.
8. Stevie Wonder was given a special award by American President Richard Nixon, but he later wrote a negative song about the Republican on the track 'You Ain't Done Nuthin'. However, he has enjoyed a good relationship with Barack Obama, who named Stevie Wonder as his favourite artist of all time.