Whitney Houston
Whitney Houston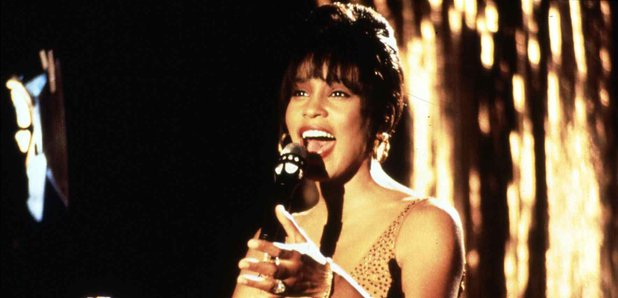 With over 170 million combined album, singles and videos sold worldwide during her career, Whitney Houston has established a benchmark for superstardom that might never been matched in the modern era. She has influenced countless other vocalists, female and male.
The Bodyguard soundtrack, on which Houston features, is one of the top 10 biggest-selling albums of all-time, and her career-defining version of Dolly Parton's "I Will Always Love You" is one of biggest-selling singles of all-time across the world.
We take a look at our top 5 Whitney Houston songs.
Whitney Houston was one of the most successful female pop and soul artists of all time. But how well do you know her hits?
Whitney Houston's family are said to be furious about a new Lifetime biopic about the star
Love Whitney Houston? Click the like button to add her to Facebook
Now Playing
We've taken stills from 10 of the most iconic music videos of the 1990s. Can you name the songs they're for?
Experience the beauty of Prince and this beautiful song he performed on The Muppets Tonight.