Billboard has named the Supremes at the best girl group of all-time.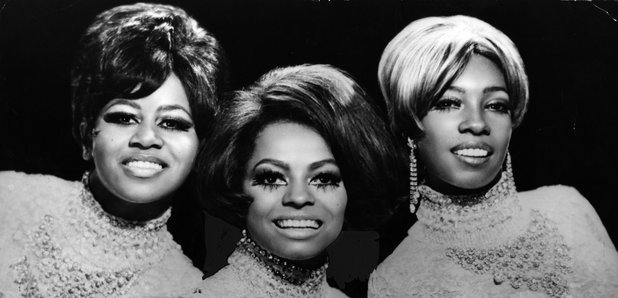 The group had nineteen top ten hits including twelve that went to number one.
Ranking was done using a reverse point system (number 1 = 100, number 100 = 1) adjusted for changes in the chart methodology from different eras. Totals of all Hot 100 records were then added together for each artist.
Billboard's top ten girl groups:
Supremes (and Diana Ross & the Supremes)
TLC
Destiny's Child
Pointer Sisters
Bangles
Shirelles
Wilson Phillips
Expose
En Vogue
Among the other charts published last week was the top girl group records based on chart performance:
Best of My Love - Emotions
Independent Woman, Part 1 - Destiny's Child
Walk Like an Egyptian - Bangles
Creep - TLC
Waterfalls - TLC
Hold On - Wilson Phillips
Love Child - Diana Ross and the Supremes
No Scrubs - TLC
Where My Girls At? - 702
He's So Fine - Chiffons
Watch The Supremes perform one of their classics, Baby Love: