We debate between Elvis Presley's original and Dolly Parton's cover of 'In The Ghetto'. Which is best?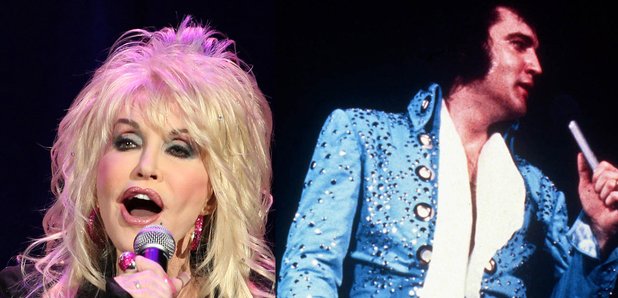 "As the snow flies
On a cold and gray Chicago mornin'
A poor little baby child is born
In the ghetto"
Elvis Presley Versus Dolly Parton
In the Ghetto - Elvis Presley
In The Ghetto is about poverty, describing a child who can't overcome his surroundings and turns to crime, which leads to his death. It was the first song Elvis recorded with a socially-conscious message. Apparently he was reluctant to do it for that reason, but he knew it would be a hit.
It was Presley's first Top 10 hit in the US in four years, peaking at number three, and his first UK Top 10 hit in three years, peaking at number two.
In The Ghetto - Dolly Parton
Have you heard Dolly's version? The queen of country puts her signature style on her cover and we've got to say, it sounds good. She wasn't the only singer to cover 'In The Ghetto'; Sammy Davis Jr., Candi Staton and Nick Cave and the Bad Seeds all had a go.
Best Version? This wasn't as easy as you might expect but Elvis' original takes it.
Which one is your favourite version? Let us know via the comment box below.