Does The Doors' original take the title of 'best version' of Light My Fire? Or does Jackie Wilson's soul version offer something extra?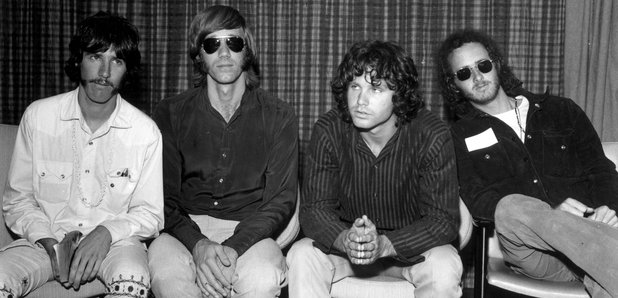 "You know that it would be untrue
You know that I would be a liar
If I was to say to you
Girl, we couldn't get much higher"
Light My Fire - The Doors Versus Jackie Wilson
Light My Fire - The Doors (1967)
Light My Fire became The Doors' signature song. Taken from their first album, it was a huge hit and got the attention of a mass audience.
Despite being a number one hit in America, the song only reached number 49 in the UK. Its reissue in 1991 did better, peaking at number 7.
In order to gain radio airplay, The Doors' record company insisted on editing the guitar solos to make the song shorter. Many stations played the 6:50 album version anyway and since the single was a shortened version, fans had to buy the album to get the extended mix. This certainly helped album figures!
According to Jim Morrison's notebooks, he actually disliked this song and seemed to resent its popularity. However, it's known as the last song that he performed live at a show at The Warehouse in New Orleans.
Light My Fire - Jackie Wilson (1968)
Jackie Wilson's cover of 'Light My Fire' was released as a B-Side on his 'Do Your Thing' EP in 1968.
It wasn't released as a single and so didn't make any dent in the charts. However, Wilson's soulful vocals give the song something a little different to The Doors' original version.
Best Version? The Doors