Neil Diamond's 1968 'Red Red Wine' original pitted against UB40's number one cover from 1983. Which is best?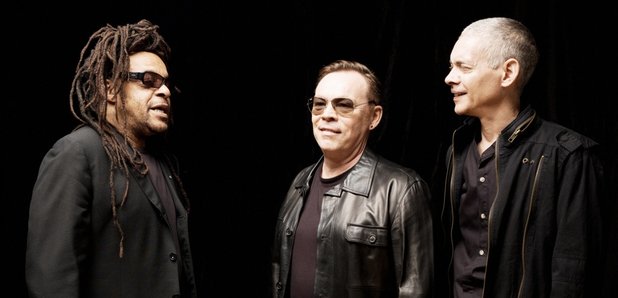 "Red, red wine
Go to my head
Make me forget that I
Still need her so"
Neil Diamond versus UB40
Red Red Wine - Neil Diamond (1968)
Red Red Wine was originally recorded and was in fact written by Neil Diamond . His version of the song peaked at number 62 in the US in April 1968.
Red Red Wine - UB40 (1983)
UB40 recorded this as a cover of the Tony Tribe 1969 Reggae version, which reached number 46 in the UK charts. According to UB40's lead singer, Ali Campbell, the group didn't realise that Neil Diamond wrote the song.
UB40's cover version reached number one in the UK.
Best Version? As much as we love Neil Diamond, UB40's cover has to win this one.
Which version do you think is best? Are we completely wrong?! Let us know via the comment box below.