Dionne Warwick's 1964 original against Gabrielle's 1997 cover - which is better?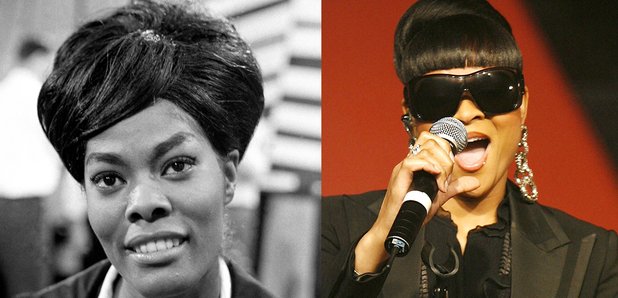 "If you see me walkin' down the street
And I start to cry each time we meet
Walk on by, walk on by"
Walk On By - Dionne Warwick
As with many of Warwick's hits, Walk On By was written by Burt Bacharach and Hal Davis. Bacharach came up with the music and David wrote the lyrics. Released in 1964 as the B-side to Warwick's single 'Any Old Time Of The Day', this was considered her last chance at making the Top 40. Thanks to certain American radio presenters, who chose to play 'Walk On By' rather than the A-side, this became a hit.
Warwick's original version reached number nine in the UK.
Walk On By - Gabrielle
In 1997, Gabrielle released her cover version of 'Walk on By' as the fifth and final single from her album, Gabrielle. This cover actually performed better than the original in UK singles chart, reaching number seven.
Walk On By has been covered by a number of other artists, including The Stranglers, Cyndi Lauper and Aretha Franklin .
Best Version? Gabrielle's version is beautiful but it'll always be Dionne's song.
Which is your favourite version of 'Walk On By'? Let us know via the comment box below.