Which version of 'When A Man Loves A Woman' can be considered the best? It's Percy Sledge versus Michael Bolton.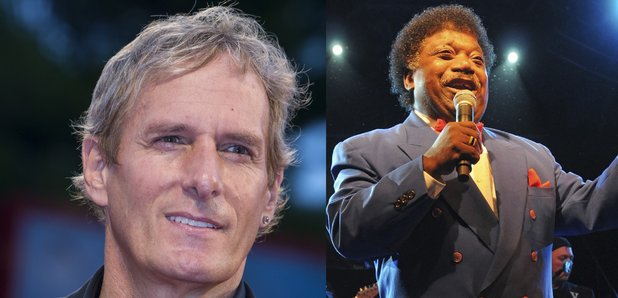 Percy Sledge Versus Michael Bolton
"When a man loves a woman,
Can't keep his mind on nothin' else,
He'd change the world for the good thing he's found."
When A Man Loves A Woman - Percy Sledge
Percy Sledge's 1966 original was top ten hit in the UK, peaking at number four when it was initially released and then peaking at number two in 1987 after it was featured in a Levi's Jeans television commercial.
Sledge has said that when he originally sang the song, he had in mind Lizz King, his girlfriend who left him for a modelling job in LA. He said: "I didn't have any money to go after her, so there was nothing I could do to try and get her back." Aww!
However, when Sledge entered the Rock and Roll Hall of Fame in 2005, he sang this as a tribute to his wife Rosa, and included her name in the lyrics - he's a fickle fellow!
When A Man Loves A Woman - Michael Bolton
Known for covering soul classics, Michael Bolton's cover version was released in 1991. It reached number one on the U.S. pop and adult contemporary singles charts and Bolton received a Grammy Award for the song. It reached number eight in the UK.
Best Version? Michael Bolton.
Which is your favourite version of 'When A Man Loves A Woman'? Watch the videos above and then let us know.