What is your favourite song from Frankie Valli and The Four Seasons? Vote now.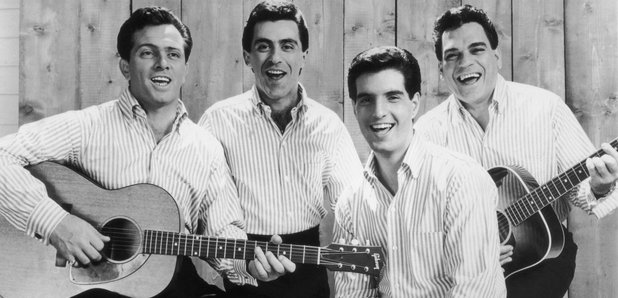 Frankie Valli and The Four Seasons are the Great American Songbook 's featured artist on Sunday (January 11). Having been inducted into the Rock and Roll Hall of Fame in 1990, they are one of the best-selling musical groups of all time, having sold an estimated 100 million records worldwide.
But which of the songs on our shortlist is YOUR favourite? Simply click on your chosen song and follow the instructions. If your favourite Frankie Valli/Four Seasons song isn't on the list, don't be afraid to share it with us via the comment box below.
What Is Your Favourite Frankie Valli Song?
You can hear the Great American Songbook every Sunday evening from 8pm.