These Are 5 Of Gladys Knight's Best Songs (In Our Opinion)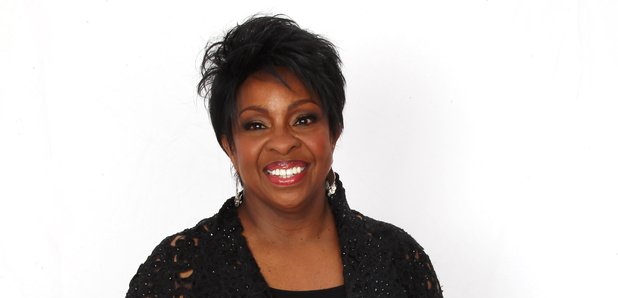 We pick Gladys Knight's best five songs. Is your favourite on the list?
Gladys Knight is known as the 'Empress of Soul' and a four-time Grammy Award-winner who is best known for the songs she recorded during the 1960s and 1970s, with her group Gladys Knight & the Pips.
Have a listen to what we think are five of her best and pick your favourite!
5. I Heard It Through The Grapevine (1967)
Originally recorded by Smokey Robinson & the Miracles in 1966, that version was rejected by Motown owner Berry Gordy, who told writers Norman Whitfield and Barrett Strong to make it stronger. After recording the song with Marvin Gaye in 1967, which Gordy also rejected, Whitfield produced a version with Gladys Knight & the Pips, which Gordy agreed to release as a single in September 1967. It went to number two in the Billboard chart.
4. Neither One Of Us (Wants To Be The First To Say Goodbye) (1973)

Released in 1973 from the album, Neither One of Us, the song spent four weeks at number one on the US Soul Singles chart. It peaked at number two on the Billboard Hot 100 and was one of the group's last hits with Motown before leaving for Buddah Records. It also won a Grammy Award for Best Pop Performance by a Duo or Group with Vocal.
3. Love Overboard (1987)

'Love Overboard' is a Grammy Award-winning single from 1987. It was the first Top 40 hit for the group in over a decade, and their final Pop Top 40 release as well. It peaked at number three on the Billboard Hot 100 chart.
2. Midnight Train To Georgia (1973)

Midnight Train to Georgia was a number-one hit single by Gladys Knight & the Pips. The song won the 1974 Grammy Award for Best R&B Vocal Performance By A Duo, Group Or Chorus and has become Knight's signature song. On the UK Singles Chart, it peaked at number 10.
1. Best Thing That Ever Happened To Me (1974)
Gladys Knight & The Pips' cover of 'Best Thing That Ever Happened to Me' reached number three on the Billboard Hot 100 and topped the Hot Soul Singles for two weeks. The single was certified gold by the RIAA for sales of one million copies.