This was when Amy's musical AND personal life was under the world's spotlight.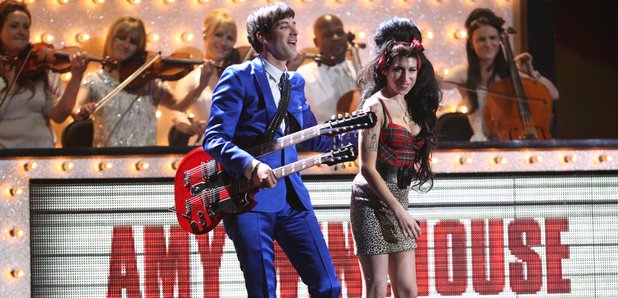 When Amy Winehouse took to the Brits stage in 2008, she was at the height of her fame with 'Back to Black' at the top of the album charts.
Her personal life was also under the spotlight and husband Blake Fielder-Civil was serving time in prison – their destructive and substance-filled relationship had been splashed across the papers for months.
It was doubtful whether Amy would turn up to perform at all.
But she defied her critics by putting on a brave face and performing 'Valerie' in the way that only she could.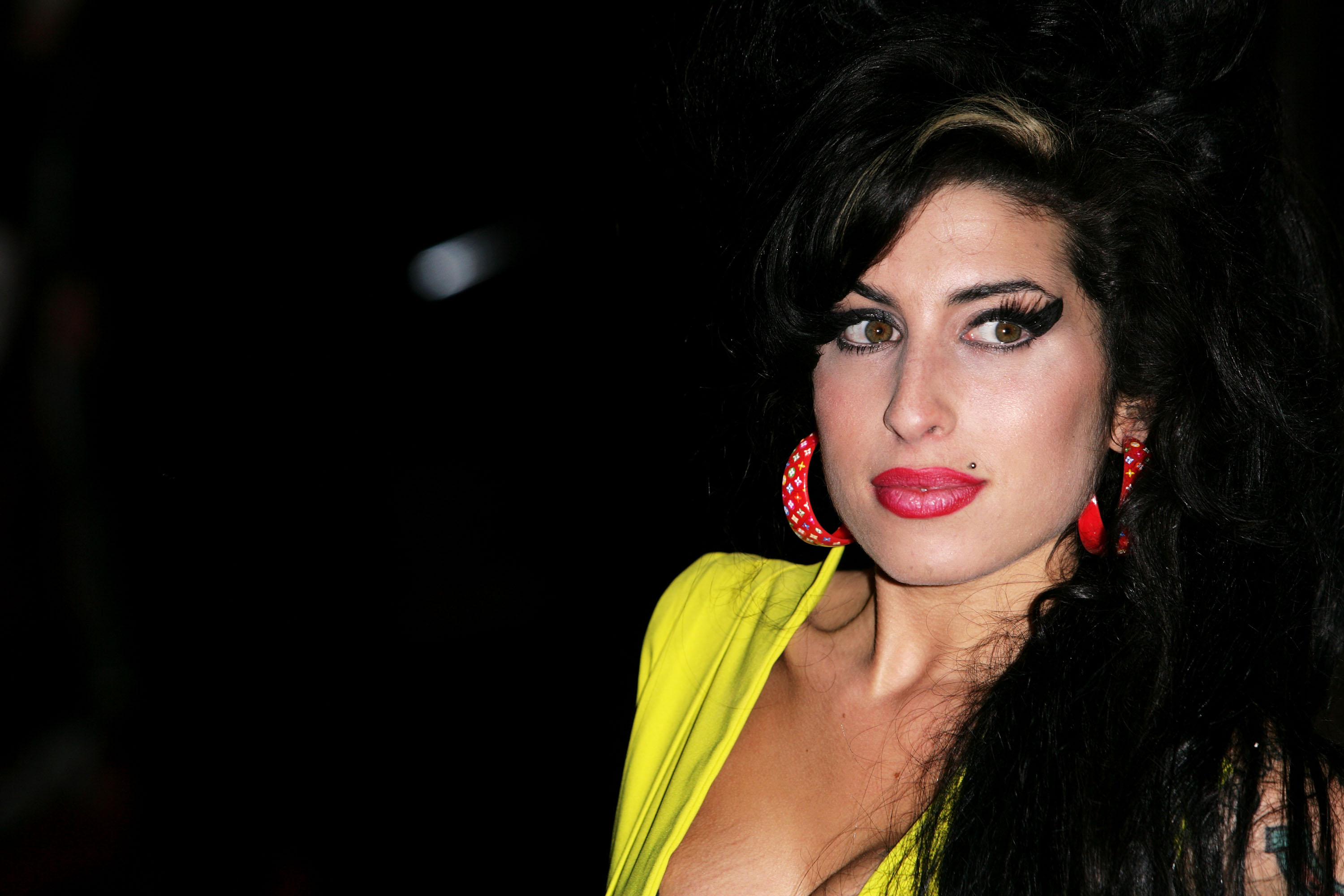 Picture: Getty
Amy performed as part of a Mark Ronson medley that started off with relative newcomer Adele, followed by Daniel Merriweather and finally Amy who stole the show.
Later on that night she performed 'Love Is A Losing Game' asking the crowd to "make some noise for my Blake".
That was eight years ago but Amy's spirit continues to live on in the music world and at tonight's Brits, she is nominated for Best Solo Female alongside Adele, Florence And The Machine, Jess Glynne and Laura Marling.
Although she passed away five years ago, Amy is eligible for the award because the soundtrack to the documentary 'Amy' was in the Top 40 very recently.
The ceremony takes place at the O2 London and will be broadcast live on ITV from 8pm as well as streaming on YouTube .
Re-watch The 2008 Brits Performance With Amy Winehouse, Daniel Merriweather, Adele And Mark Ronson: