8 Times Tina Turner Proved She Is Simply The Best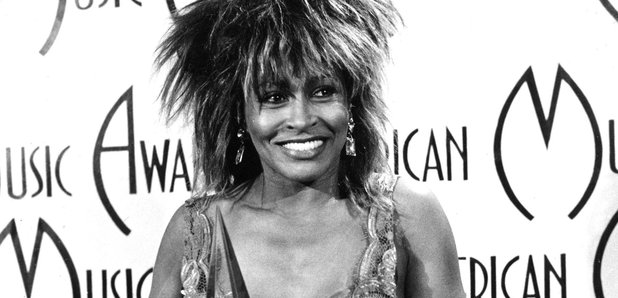 Just in case you needed reminding, here's 8 times Tina Turner showed us why she is the 'Queen of Rock n' Roll'.
1) When She Duetted With Cher
Cher had her own TV show in the '70s where she hosted guests like Elton John and Bette Midler. One of the highlights was in 1975 when Tina Turner came on to perform 'Shame Shame Shame' with Cher.
These two powerhouses together are a sight to behold - as are their dresses!

2) When She Left Ike Turner
In her autobiography, 'I, Tina' the singer wrote about the abusive relationship she endured with her ex-husband Ike Turner and the story broke our hearts. In 1976, she escaped Ike with just 36 cents in her pocket and relaunched her music career.
That relationship is documented in the fantastic movie 'What's Love Got To Do With It'.
3) When She Became The Oldest Woman To Ever Appear On The Cover Of Vogue
In 2013, Tina appeared on the cover of German Vogue and became the oldest woman to ever appear on the magazine's front page proving that age ain't nothing but a number!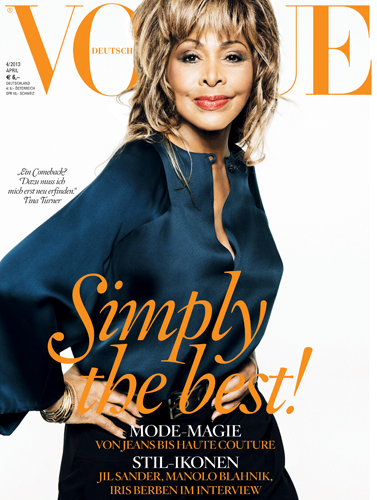 4) When She Performed The Who's 'The Acid Queen'
Tina performed this song in The Who's rock opera 'Tommy' and stole the show as the gypsy who tries to cure Tommy with hallucinogenic drugs!
5) When She Performed With Beyonce At The Grammy's
The two performed 'Proud Mary' at the 2008 Grammy's with Beyonce giving Tina credit for paving the way for artists like her.
6) When She Taught Mick Jagger How To Dance
When Ike and Tina supported The Rolling Stones on their 1966 tour, Mick was so impressed with Tina's unique dancing style, he insisted that she teach him some moves.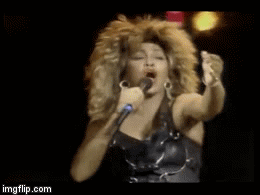 7) When She Put Her Own Spin On Getting Married
Tina met German music executive Erwin Bach in 1985 and after 27 years together, the couple finally married in 2013. Tina's wedding was truly unique with the bride wearing green instead of white.
Tina told Hello! Magazine at the time "It's that happiness that people talk about, when you wish for nothing, when you can finally take a deep breath and say, 'Everything is good'. It's a wonderful place to be." Sweeeeeeet!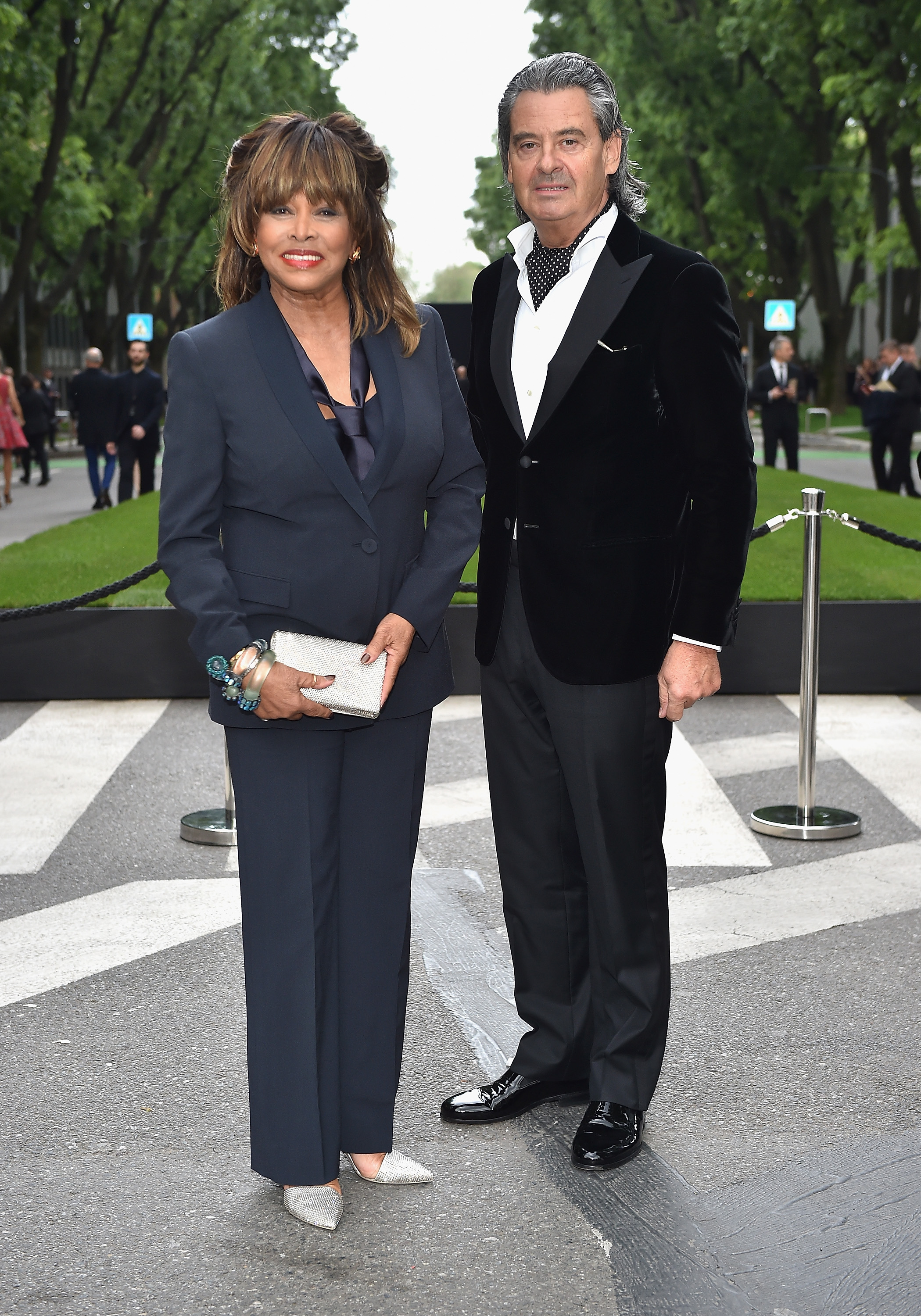 8) When She Appeared In 'Mad Max: Beyond Thunderdome'
Proving she is a complete 'triple threat' - Tina took to the silver screen as Aunty Entity - an Amazonian glamourpuss in this box-office hit starring opposite Mel Gisbon.
You're simply the best Tina!