Which Beatle Are You?
Ever wondered which Beatle you would be in the band? Take Smooth's quiz to find out!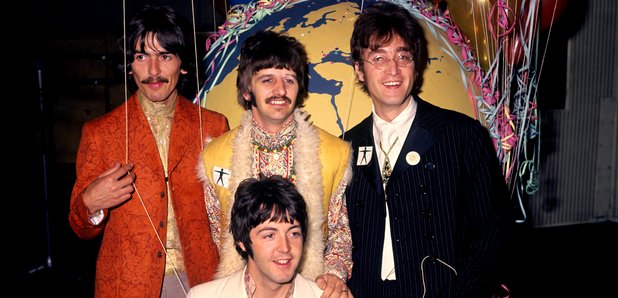 Now Playing
To listen live, choose your preferred location:
We asked our glamorous presenter for the songs that she loves to listen to at this time of the year.
Wait, hang on a minute. These were released 30 years ago? Seems like just yesterday!