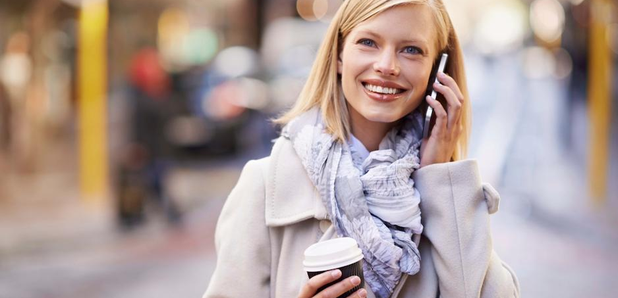 Have a great day with Smooth, whether you're heading off to lunch, doing some cleaning or chatting to your workmates.

Whatever you're up to, make sure you're listening to Smooth for the perfect soundtrack to your day.
And we've a £100 Waterstones gift card to be won so you can enjoy some of this year's best spring and summer reads on us.

How to Enter:
For your chance to win simply answer the competition question below correctly before the competition closes at 9am on Monday 3rd April.

Don't forget to listen to Smooth weekday afternoons with Paul Phear from 1pm then The Smooth Drive Home from 4pm.
The Perfect Soundtrack On Smooth