Buy Tickets To The Pet Shop Boys Live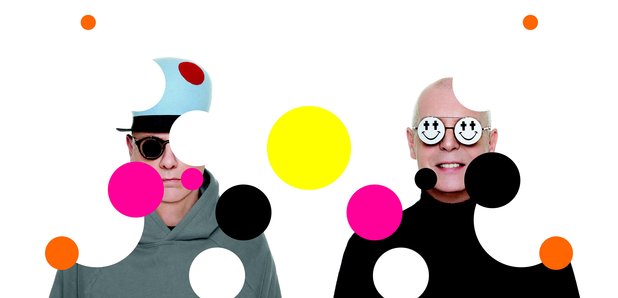 The group have announced extra dates on their 2017 'SUPER TOUR'!
Following five sold-out shows across the UK in February, the Pet Shop Boys have announced they will return to the UK again in June 2017.
They'll bring their critically acclaimed 'SUPER TOUR' to Nottingham Motorpoint Arena on Thursday 22nd June, performing a selection of classic hits and songs from their new album, 'Super'.
For over 25 years the Pet Shop Boys have been regarded as innovators of the modern live music show, incorporating multimedia and theatrical elements into their productions.
Don't miss your chance to watch them live on June 22nd!