School Closures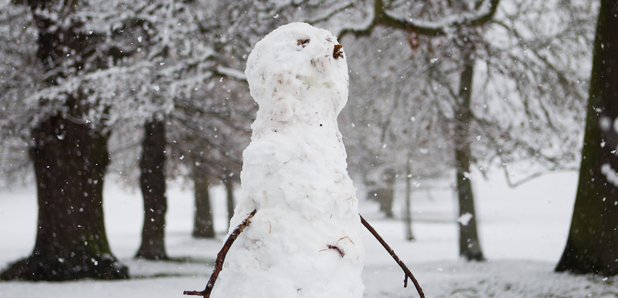 Here's the latest list of school closures in the East Midlands.
Smooth Radio recommends that you contact your child's school directly during extreme weather to confirm. We rely on schools and local authorities to contact us with the information.
Listen to Smooth using the LISTEN LIVE button above and we'll get you the very latest news and updates on the situation in the East Midlands.
SCHOOL CLOSURES
WILL APPEAR HERE