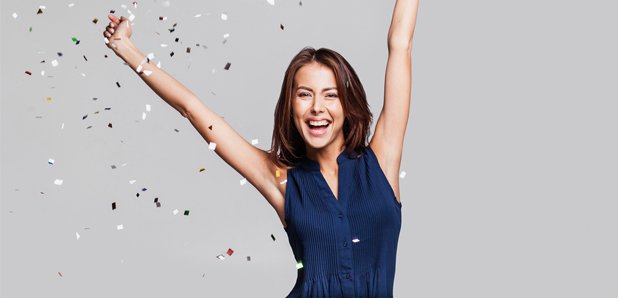 Anniversary, big birthday or engagement? Tell us what you're celebrating this year for a chance to win your dream celebration with Smooth Radio and The Loughborough Building Society!
Dinner in Paris or lunch in Milan? What would make your celebration special? To enter, simply tell us how we can make it one to remember and Smooth Breakfast's Gareth Evans could be knocking on your door with a ticket to your dream celebration!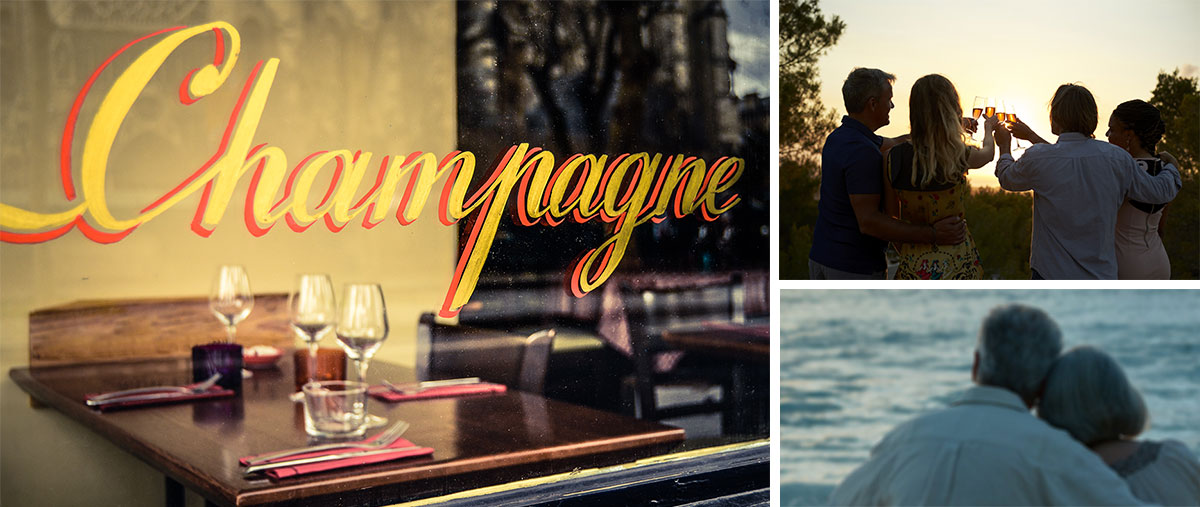 The Loughborough Building Society has been helping the people of the East Midlands buy their homes and save for the future for 150 years!
Whether you're a first-time buyer or looking to move, their expert advice, experience and support will help you realise your dream.
Owned by its members, The Loughborough Building Society has enjoyed 150 years of financial stability. For more information on how they can help you, just click here.
To win your dream celebration, enter below. Good luck!