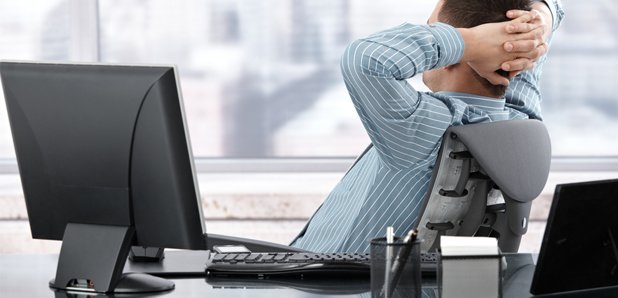 Smooth Radio and Robin Hood Energy are joining forces to give your workplace an energy boost!
All you need to do is register your business below and if selected, our street team will give you a visit with the wonderful people from Hairven in Nottingham to give you a relaxing massage at your desk and share some energy saving tips!
We may even bring some tasty treats and we'll be giving you and your colleagues the chance to win a spa break for two!
Robin Hood Energy is owned by Nottingham City Council and they'll always try to make sure their customers are getting the best deal on their energy.

They're a not for profit organisation, meaning all the money they make is reinvested into lowering energy prices and tackling fuel poverty.
They're committed to making sure your workplace gets the very best deal, so to give your office the chance to win an energy boosting visit, just register your details below!
For more information on how Robin Hood Energy can help your business, click here

For your chance to win simply register your details below...