Win A Marks and Spencer Christmas Hamper At Matlock Christmas Weekend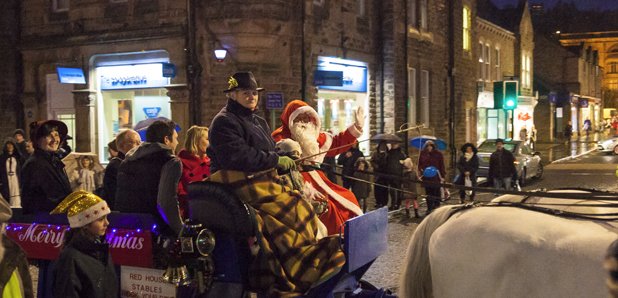 This year's Victorian Matlock Christmas Weekend is back and Smooth Radio will be there giving you the chance to win a fabulous M&S Christmas hamper!
It takes place in Hall Leys Park and is one of the East Midlands' biggest festive events. Best of all – it's free of charge for the whole family!
With over 150 stalls bursting full of Christmas magic and The Smooth Drive Home's very own Emma Caldwell turning on the lights, it's the perfect way to kick off Christmas!
Join us between the 2nd and 4th of December and win with Smooth Radio!
For more information about the Victorian Matlock Christmas Weekend and Markets, click here >
Click here to see full terms and conditions >