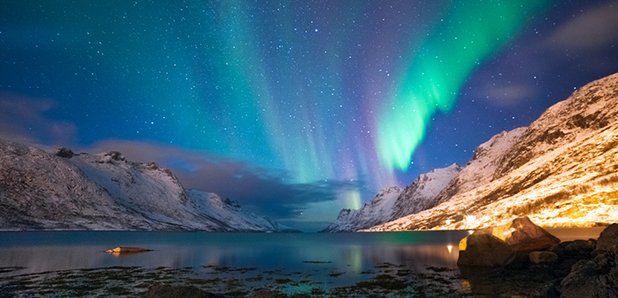 Smooth Radio and Hopewells are giving you the chance to win a once-in-a-lifetime trip to Norway where you'll experience the magic of the Northern Lights!
All you need to do is go to Hopewells on Huntingdon Street, Nottingham and tell us where you think Norway is on our giant map of Europe.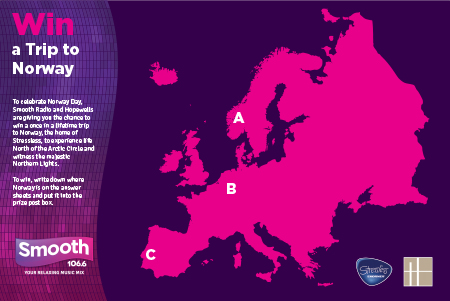 Celebrate Norway Day with Hopewells – The leading Stockists of Stressless furniture in the East Midlands.
Hopewells offer furniture of supreme comfort and have been creating stunning interiors since 1885.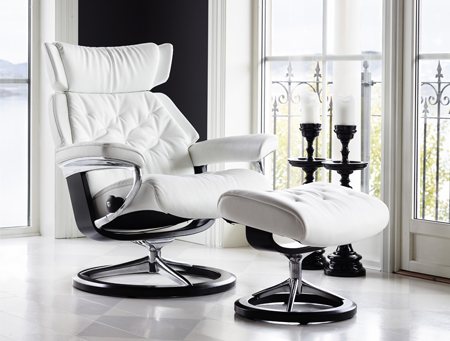 Click here to find out more information about Hopewells