Get Your Tickets To Vauxhall Holiday Park's Summer Of Love Weekender
You and five pals could be enjoying an exciting music filled break with numerous live acts at the Summer Of Love Weekender in Great Yarmouth, 12th to 16th October 2017.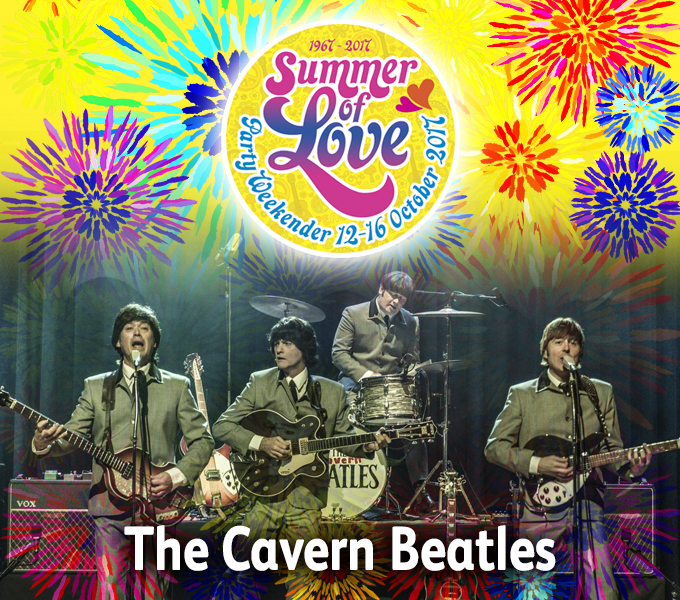 The Summer Of Love Weekender is taking place 12th – 16th October 2017 at the 5-star Vauxhall Holiday Park in Great Yarmouth!

Celebrating 50 years since the defining moment of the 1960s, when young people got friendly and grooved to the music.
Love was all around, mini skirts continued to get shorter, discotheques popped up everywhere, psychedelia, "Sgt. Peppers Lonely Heart Club Band", Waterloo Sunset, Jimi Hendrix, The Monkees and the anthem "If you're going to San Francisco"… did you wear some flowers in your hair?
There are also some great bands to really let your hair down to and rave on!
Line up:
Marmalade
Swinging Blue Jeans
Union Gap
The Troggs
The New Mindbenders
The Kinx (The Kinks tribute)
Small Fakers (Small Faces tribute)
Stayin Alive (Bee Gees tribute)
Who's Next (The Who Tribute)
The Cavern Beatles (The Beatles tribute)
Ska Britannia
Showmaddymaddy (Showaddywaddy tribute)
Rob Dee (as Billy Fury)
Queen B (Queen tribute)
Cupids Inspiration
Lee Jackson (as Elvis with live band)
Plus Gold Presenters & Guest DJ'S
Vauxhall Holiday Park is only five minutes from the sea-front and it's a great weekend away for you and your friends from £110 per person based on six people sharing.
Please note this weekender is Thursday 12th to Monday 16th October, however Thursday is NOT an adult only day at the holiday park. Friday to Sunday will be adult only.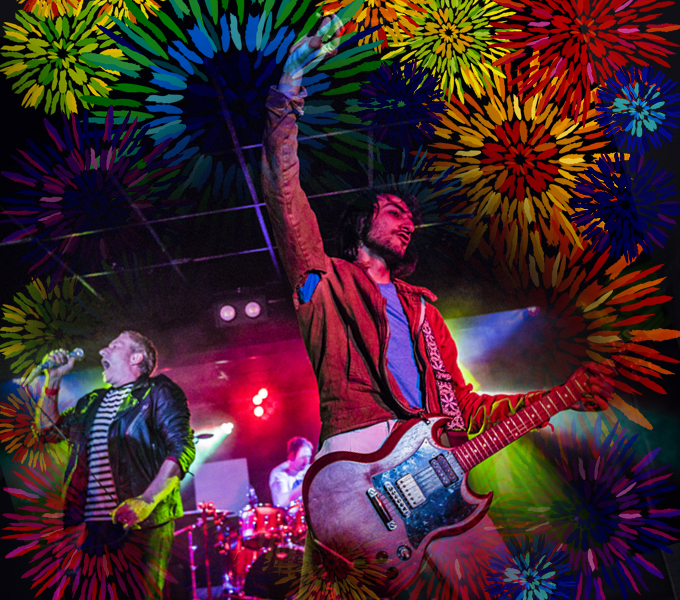 Vauxhall Holiday Park, Great Yarmouth, have a range of accommodation on offer from holiday homes, lodges, chalets and you can even bring your own tourer! Prices start from £110 per person based on sharing a Swan, for the Friday to Monday break. Price includes accommodation and wristbands to access the entertainment.