Send your loved ones a message of thanks this Christmas with Smooth Radio.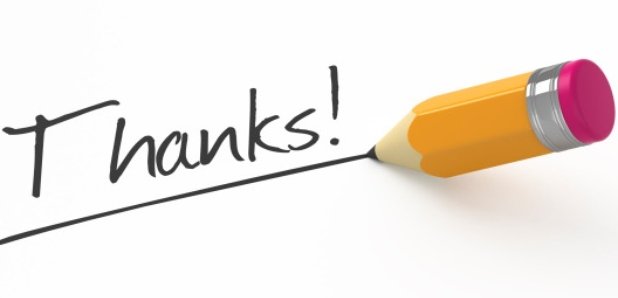 Christmas is a time to be thankful to others and what they might have done to help you this year.
So, we're looking for your messages of thanks - whether you're thankful to somebody for being there during the tough times or simply thankful that somebody else is cooking the Christmas turkey this year, let us know!
Leave your message of thanks below and you could be mentioned on a future show at Christmas on Smooth. Don't forget to tell us who you're thankful for and why!
Share some thanks this Christmas with Smooth!