When it comes to celebrating the New Year, we all have our traditions. But some seem a little more peculiar than others, as this list shows.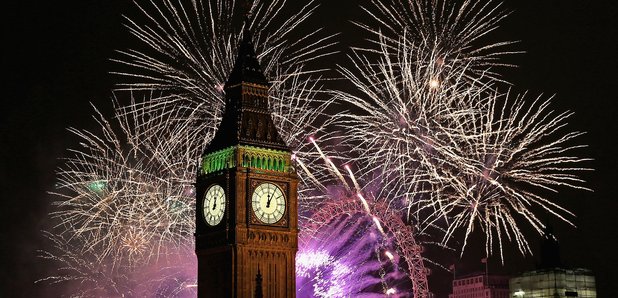 Estonia's Seven Meals
Estonian tradition dictates that people eat seven times on New Year's Day to ensure they will enjoy an abundant amount of food for the coming year. These days, it's said that people drink alcohol for the same reason. Anybody else thinking of moving to Estonia now?!
South Africa's Appliances
In Johannesburg, people throw old appliances out of their windows to bring in the New Year. In the past, it's been reported that heavy items such as fridges and beds, have been thrown out of windows. Every year, the Police issue warnings to residents, as people have been killed by flying applicances. But that hasn't stopped the tradition. One to avoid, we think...
Japan's Zodiac
In Japan, people wear a costume of the New Year's zodiac animal at the local temple. They then hear 108 bells being chimed. In case you're wondering, the zodiac animal for 2015 is the goat.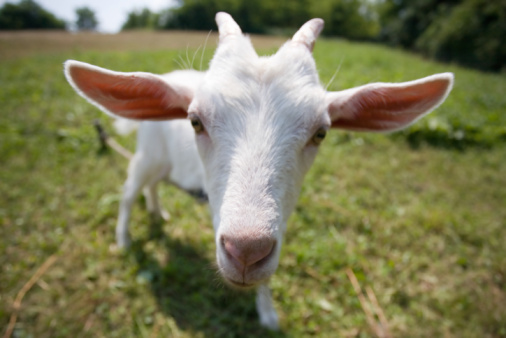 Colombia's Empty Suitcases
Colombian residents carry empty suitcases around the block. Why? Because it's said to bring travel opportunities into their lives in the coming year.
Spain's Grapes
In Spain, people eat twelve grapes at midnight - one at each stroke of the clock. The twelve grapes are said to represent the twelve months and each grape signifies good luck for each month.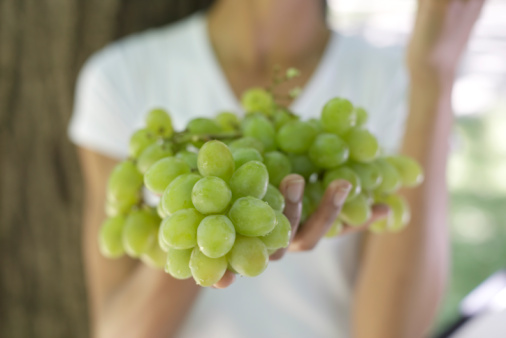 Denmark's Plates
The Danish see in the New Year by standing on chairs and then jumping off them together at midnight. Apparently leaping into January is supposed to banish bad spirits and bring good luck.
Central and South America's Underwear
Brazil, Ecuador, Bolivia and Venezuela all sell bright underwear days before the New Year. Each colour is supposed to represent something special. Red and yellow are said to be the most popular colours as they represent love and money respectively.
What traditions do you have to see in the New Year? Let us know via the comment box below.