Are you single on Valentine's Day? Check out our guide to surviving those smug couples.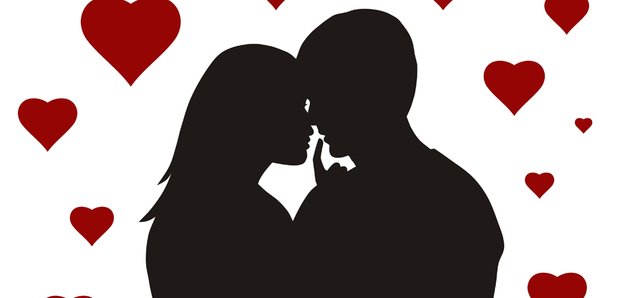 Valentine's Day : a day for the giving or receiving of flowers and cards - and for feeling smug that you're with someone who gives you a warm and fuzzy feeling in your belly. Well, it can be if you have a 'someone'.
Even if you're happy being single and aren't looking for a relationship, being without a partner or date on Valentine's Day can make you feel lonely. It's no wonder; the weather's cold, your friends are busy with their other halves and shops are stuffed full with hearts of all sizes. It can feel like Valentine's is the only day of the year that you were allowed to be romantic.
Here at Smooth, we're staunch believers that Valentine's Day is just a day. Yes, it's nice to share in the warm glow of love, but really, you should be doing that any day of the year. If you're feeling a bit wobbly about surviving Valentine's unscathed, we've developed a quick survival guide:
Remind yourself that Valentine's Day is a commercial event. It pretends to be a day of love and happiness; it's not, it's a day for card and flower sellers to rejoice. Single? You're saving yourself some cash

Plan your day in advance. Make sure you're not in the midst of fawning couples; if you do usually go out to eat by yourself, save yourself the trouble and stay in

If you do decide to go out, take your friends with you. You'll probably have more fun than the couple next to you anyway

If you are single and don't want to be, use Valentine's Day to give you a kickstart. Get involved in hobbies where you might meet somebody who fits the bill or join Smooth Singles to find somebody with similar interests to you

If you are single and want to keep it that way, use Valentine's Day as an affirmation. You don't need to be in a relationship to lead a good life