Party At Vauxhall Holiday Park's Weekenders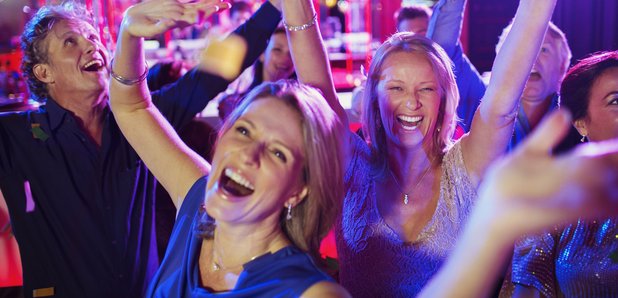 Make 2018 your year to party as Vauxhall Holiday Park, Great Yarmouth has some brilliant party weekenders which you can book now!
Whether you want to re live the time and the hits of British pop music's greatest era the 60's, or want to pull on a pair of flares and platforms and dance to the tunes of the 70's - they've got the weekender perfect for you!
All of their venues are indoors too, meaning whatever the weather, you can still party on. Plus, you can make staying at Vauxhall Holiday Park part of the party and choose from a great range of accommodation options, whether you want to stay in one of their caravans or pitch up your own tent with their camping and touring facilities
Get those mini-skirts, crop tops, kinky boots and loon pants ready and come and party to some fantastic live music acts and tribute artists in the V-Arena and V-Lounge from 23rd to 26th March 2018.
The weekender line-up includes The Manfreds with original lead singer Paul Jones, Wayne Fontana, Mike Berry and The Outlaws, The Shakers, The Firebirds, Colin Paul, The Dakotas, Quo Incidence, Mike Sweeney's 60's Manchester Beat, The Revolvers, Tribute to Gene Pitney plus guest DJ's.
The Glamtastic 70's at Vauxhall Holiday Park will be a party weekend to remember with a line up that covers every taste from that decade Glamrock – Pop – Disco – Soul and Rock from 10th until 14th May 2018.
The weekender line-up includes Lew McKeown's Legendary Bay City Rollers, Glitter Band, Racey, Bootleg Counterfeit Sweet, Original Jukebox Heroes, Barry White Legacy, Snog, The Glamned, Bootleg Blondie with band, Village People, Experience, Hello, Paul Milne, Limehouse Lizzy (Thin Lizzy Tribute), Jersey 4, Elton John Experience plus guest DJ's.
Vauxhall Holiday Park
Acle New Road, Great Yarmouth
Norfolk, NR30 1TB