Top One Hit Wonders Of The 1970s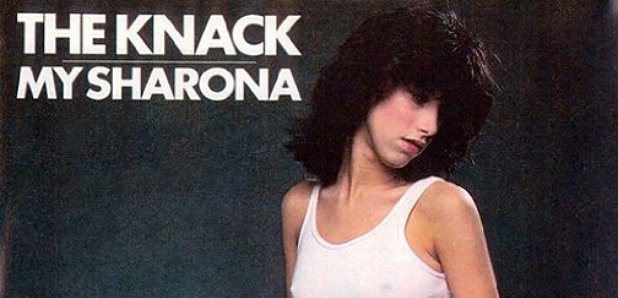 We look at seven of the top one hit wonders of the 1970s - some fantastic songs in this music collection!
1. Grandad - Clive Dunn (1970)
The single reached #1 in the UK charts January 1971 and held that position for three weeks. Dunn didn't have another hit but he did release an album called 'Permission to Sing Sir!'.
2. Kung Fu Fighting - Carl Douglas (1974)
It feels a little unfair to include Douglas in this 'one hit wonder' list – it's true that he was considered such in America, as he was only known for 'Kung Fu Fighting'. However, in the UK, he did have two other singles that made it into the Top 40; 'Dance the Kung Fu', which peaked at number 35 and 'Run Back', which peaked at number 25.
3. Lovin' You' - Minnie Riperton (1975)
Minnie Julia Riperton Rudolph, otherwise known as Minnie Riperton, saw this song go to #1 in the US but #2 in the UK. We've found that you either love or hate the chirping birds heard throughout the song.
4. Afternoon Delight - The Starland Vocal Band (1976)
Hugely popular in the US, reaching #1 on the Billboard Hot 100, Afternoon Delight only reached #18 in the UK.
5. Play That Funky Music - Wild Cherry (1976)
This was a #1 hit on the Billboard Hot 100 and eventually sold over 2.5 million copies in the US alone. In the UK, it reached #7 on the Singles Chart.
6. My Sharona - The Knack (1979)
This was the debut song from The Knack. Whilst it did reach #1 in America, it peaked at #6 in the UK. The band has claimed in the past that the song was written in just 15 minutes.
7. Video Killed The Radio Star - The Buggles (1979)
First recorded by Bruce Woolley and The Camera Club, British group The Buggles enjoyed huge success with their version. The song topped sixteen international music charts, including the UK but it barely made the top 40 in the United States.