Bob Marley's 7 Best Songs
19 May 2016, 15:10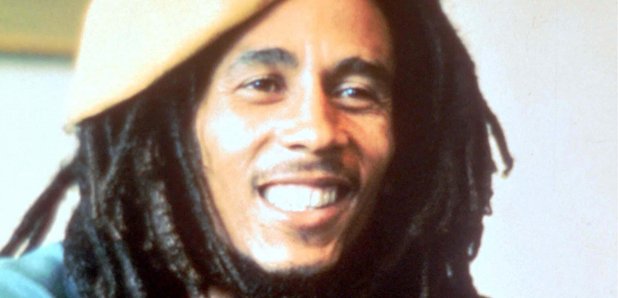 We picked out our seven favourite songs by one of the great musicians and cultural icons of the 20th Century, Bob Marley.
When it comes to reggae there's one artist who towers above all others; Bob Marley.
His songs range from the deeply political to the deeply romantic, and we've picked out seven from his amazing back catalogue that will help you relax and put a smile on your face.
Is This Love (1978)
One of the most beautiful and uplifting love songs ever, 'Is This Love' is about the simple power of being with someone you're willing to give your all to.
Waiting In Vain (1977)
A big favourite for us here at Smooth, another relaxing song from the king of Reggae about the uncertainty of love.
No Woman No Cry (1975)
Maybe the most popular and iconic song of Marley's, it's one that will relax you and put a smile on your face. We challenge anyone not to feel at least a little better after listening to this classic!
Three Little Birds (1977)
"Don't worry, about a thing. Cos every little thing is gonna be alright." Simple words, but it's nice to be reminded sometimes to worry less, especially about the little things. This is a big hit with Smooth listeners, who voted it the 71st best song of all time.
One Love (1977)
Another of Marley's mega-hits, the first version of this positive song was actually recorded by the wailers in the late 60s, but it didn't become the universally loved song until Marley re-worked and released it in the late 70s.
Could You Be Loved (1980)
A slightly funkier more up-beat song compared to his other well known ballads, 'Could You Be Loved' means different thing to different people, some see it as a love song, others a song about personal struggle and staying true to yourself. Either way, we love it.
Turn Your Lights Down Low (1977)
A lounging, smooth ballad, Bob wrote this, as well as 'Waiting in Vain' for his lover at the time, Miss World Cindy Breakspeare, who became the mother to his son, Damian Marley. A true "song for lovers".