6 Hit Songs That Were Actually Written By Andrew Lloyd Webber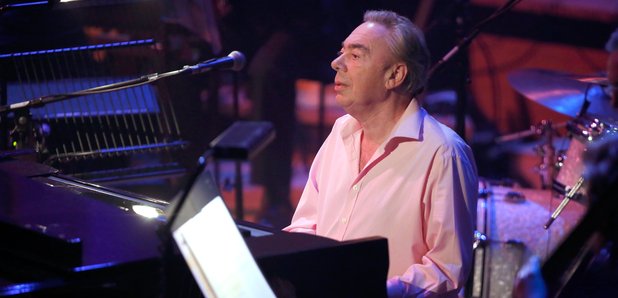 Who knew Andrew Lloyd Webber had so much chart success? Written by Paul Phear.
1. Memory - Elaine Paige
Paige performed as Grizabella in the Lloyd Webber musical Cats. In 1981, her version of 'Memory' reached No. 6 in the UK Charts.
2. Music Of The Night - Michael Crawford
From the original cast recording of the 1986 musical 'The Phantom of the Opera', this song peaked at No.7 in the charts.
3. Don't Cry For Me Argentina - Madonna
Taken from the 1996 film version of Evita, released by Madonna, it reached No.1 in the UK charts.
4. Any Dream Will Do - Jason Donovan
Originally featured in the 1968 musical 'Joseph and the Amazing Technicolor Dreamcoat', Jason Donovan took this song to No.1 in 1991.
5. It's Easy For You - Elvis Presley
Released on the 'Moody Blue' album, written by Andrew Lloyd Webber and his long-time writing partner Tim Rice. It was the last song Elvis ever recorded.
6. No Matter What - Boyzone
Recorded by Boyzone to tie in with the first UK production of 'Whistle Down The Wind' and it went to No.1 in 1998.