Relax with Smooth London During Tube Strikes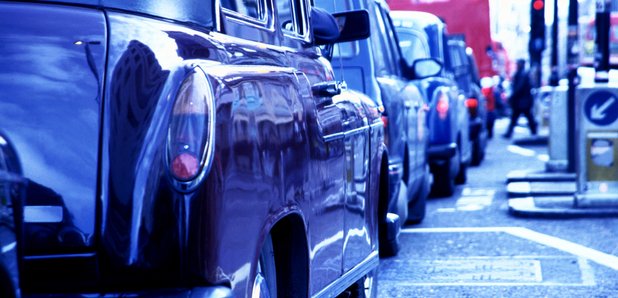 If you do have a tough journey ahead, we're here to make it a little bit easier!
Tubes strikes aren't fun for anyone. Least of all when you're trying to get home after a hard day and you're stuck in a crowd of sweaty commuters.
Well, breath a sigh of relief because our Smooth London team will be out and about on Thursday to cheer you up!
We'll be at key congestion zones with Smooth goodies, concert tickets and showing you how to experience our relaxing music mix on the go with our app.
Here are the tickets are up for grabs:
Legends Live
With Dionne Warwick, Roberta Flack, The Drifters & Mary Wilson of 'The Supremes' on 3rd Oct
Wet, Wet, Wet



Guys and Dolls


The sensational Broadway classic Guys and Dolls, in the West End for a limited run from December 10 at the Savoy Theatre.
Tickets to be used Post-Christmas Monday-Thursday, no half term/school holidays.
CLICK HERE to purchase tickets
CLICK HERE for more information on the show

If you do have a tough journey ahead, take Smooth with you with our app.