The Smooth Drive Home | 4pm - 7pm, Monday to Friday
About Margherita Taylor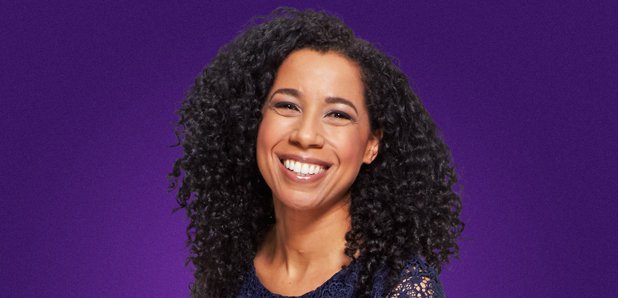 Had a tough day? Get in touch and let Margherita know what song you'd like to hear, and get yourself a dedication.

Smooth's usual Sunday Afternoon presenter takes over from Tina Hobley for a couple of weeks, bringing you the same great hits as always for your drive home.
Contact Margherita Taylor
Missed the name of a song on The Smooth Drive Home? Check out the playlist!