Rothenburg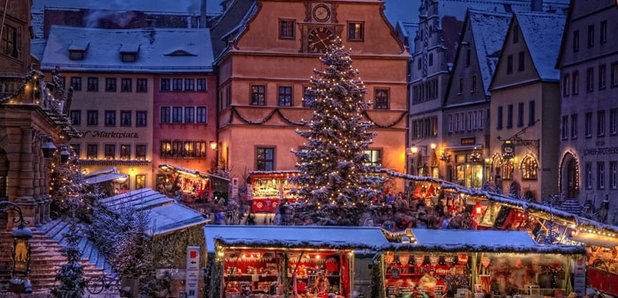 An idyllic winter wonderland where history comes to life
The unique wonder of this town with its fairytale silhouette is especially noticeable in winter when silence falls with the snow over Rothernburg and the town radiates in a soft light.
The Christmas Market in the town has a five-hundred year tradition and there are numerous cultural events held in conjunction with the market such as brass band concerts, organ music and a dinner concert.
The German Christmas Museum is there too, a year-round exhibition offering interesting information about the family festival and displaying 150 Santa Claus figures.
Discover more about the Rothenburg Christmas Market here
Click here for a chance to win a winter break in Bavaria