Andrew Castle Meets Monty Python's Terry Gilliam
Andrew Castle interviews Terry Gilliam, member of the Monty Python comedy troupe.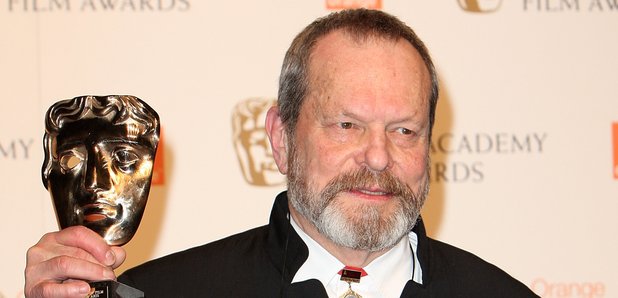 The former Spice Girl was a very close friend of the late music star.
The awards ceremony will take in Los Angeles, California on February 12th.
It's the stuff that dreams are made of!
Now Playing
This amazing trio - plus Eric Clapton on guitar - did a rendition of 'Every Time You Go Away'.
It's hard to believe that these albums came out thirty years ago...