Andrew Castle Meets Monty Python's Terry Gilliam
Andrew Castle interviews Terry Gilliam, member of the Monty Python comedy troupe.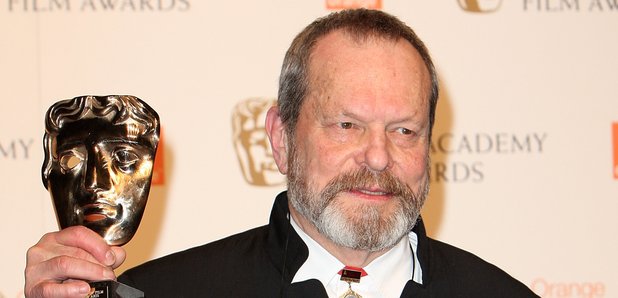 The 'Angels' singer doesn't like to hold on to awards.
The last two surviving members of The Beatles have been making music together again!
The singer was granted permission to adopt the girls from Malawi just last week.
Now Playing
This was when Amy's musical AND personal life was under the world's spotlight.
Watch this dream duo perform 'I'm Gonna Make You Love Me' back in 1969.