Andrew Castle Meets Monty Python's Terry Gilliam
Andrew Castle interviews Terry Gilliam, member of the Monty Python comedy troupe.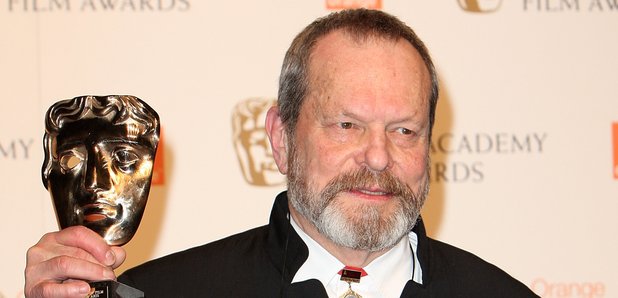 The music icon revealed the news ahead of Sunday's headline performance.
The 'All of Me' singer has taken to Twitter to announce postponed performances.
Brian May and Nile Rodgers have recorded parts for Simon Cowell's charity single.
Now Playing
We asked our glamorous presenter for the songs that she loves to listen to at this time of the year.
Wait, hang on a minute. These were released 30 years ago? Seems like just yesterday!