Andrew Castle Meets Monty Python's Terry Gilliam
Andrew Castle interviews Terry Gilliam, member of the Monty Python comedy troupe.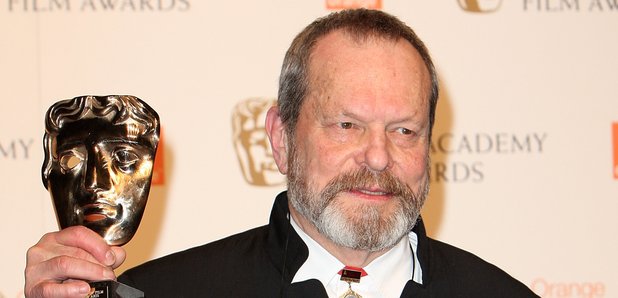 The pop group want to take to the stage with The Bee Gees legend!
Ed got the inking during the filming of the music video, but didn't quite get what he asked for.
The group are planning to reform for Rod's Isle of Wight headline gig in June.
Now Playing
Experience the beauty of Prince and this beautiful song he performed on The Muppets Tonight.
These are some of the biggest albums from the '70s but do you recognise them behind the blur?