Andrew Castle Meets Monty Python's Terry Gilliam
Andrew Castle interviews Terry Gilliam, member of the Monty Python comedy troupe.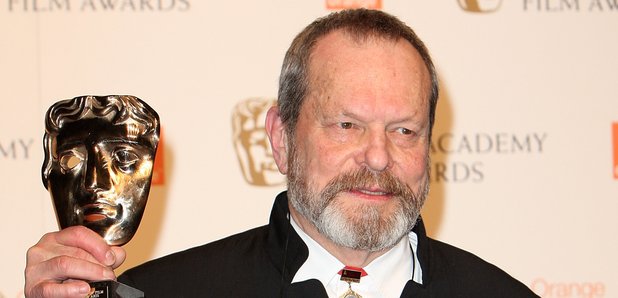 Will this be a chance to watch the band in action 30 years after their split?
The British icon performs 'In The Air Tonight' alongside Jimmy Fallon's house band, The Roots and their epic drummer Questlove.
Russ Williams talks to the British legend about coming out of retirement for his upcoming tour.
Now Playing
Can you recognise which Motown hit these song words are from?
These are some of the biggest hits of the '80s but can you remember the actual year that they topped the charts?