Andrew Castle Meets Monty Python's Terry Gilliam
Andrew Castle interviews Terry Gilliam, member of the Monty Python comedy troupe.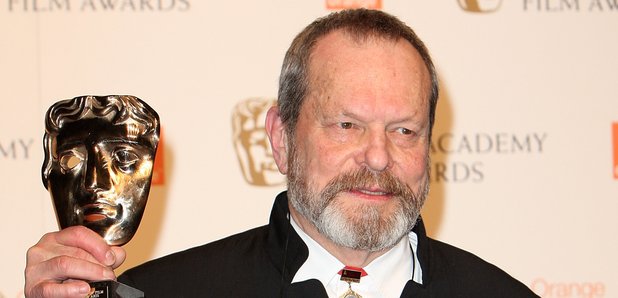 The star fought back tears as she performed her iconic song at the Billboard Music Awards in Las Vegas.
Wait, hang on a minute. These were released 30 years ago? Seems like just yesterday!
Figures were taken from the albums which were sold and streamed the most in 2016.
Now Playing
We've taken stills from 10 of the most iconic music videos of the 1990s. Can you name the songs they're for?
Experience the beauty of Prince and this beautiful song he performed on The Muppets Tonight.