Andrew Castle Meets Professor Brian Cox
Listen to Andrew Castle's interview with Professor Brian Cox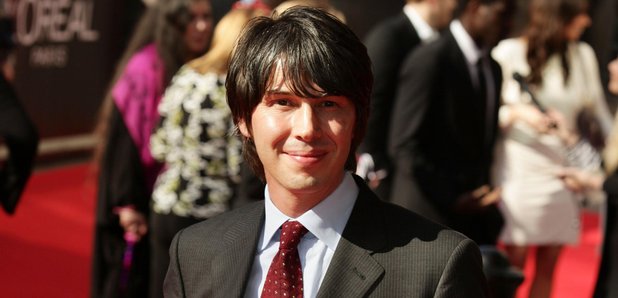 How many can you spot?
Simon's making sure Adele feels his love...
Clive Davis first signed Whitney Houston and pleaded with her to get help with her drug addiction.
Now Playing
Can you recognise which Motown hit these song words are from?
These are some of the biggest hits of the '80s but can you remember the actual year that they topped the charts?