Andrew Castle Meets Professor Brian Cox
Listen to Andrew Castle's interview with Professor Brian Cox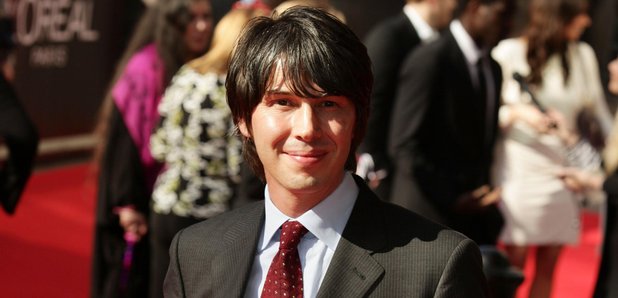 Join us this Bank Holiday weekend as we play the nation's favourite songs.
The Canadian singer, who is working on a new album, was out of the recording studio for six years until her return in 2011.
Kerry Truman passed away in the early hours of Sunday (April 23) aged just 59.
Now Playing
To listen live, choose your preferred location:
Now playing: Your relaxing music mix
Experience the beauty of Prince and this beautiful song he performed on The Muppets Tonight.
These are some of the biggest albums from the '70s but do you recognise them behind the blur?