Andrew Castle Meets Professor Brian Cox
Listen to Andrew Castle's interview with Professor Brian Cox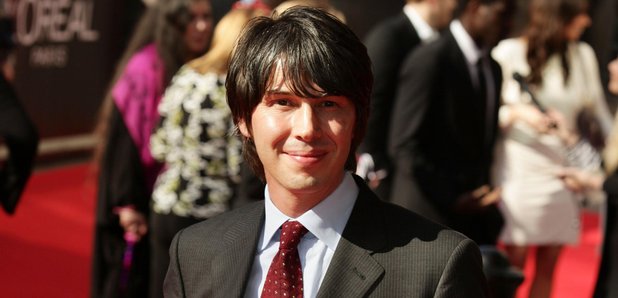 Elton John says he's not planning on retiring just yet.
The supermodel is set to star in a music video for the re-release of 'The Wonder of You'.
The star is said to be spending time with his ex-partner Kenny Goss, whom he was with for more than a decade.
Now Playing
These are 10 of the biggest selling singles of the 1990s, but can you correctly pick the year they hit the top spot?
He was the 'King of Pop' partly thanks to how he brilliantly reinvented music videos. We pick out six of Michael Jackson's best.