Andrew Castle Meets Professor Brian Cox
Listen to Andrew Castle's interview with Professor Brian Cox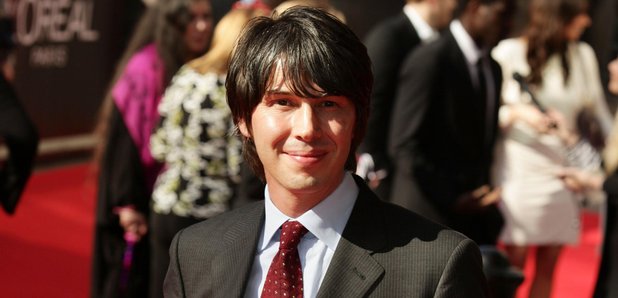 The statue was donated to the city of Liverpool by the late singer's sons.
One half of Fleetwood Mac are making a musical comeback!
Mariah Carey flew in from the US to perform at the star-studded reception in London.
Now Playing
This amazing trio - plus Eric Clapton on guitar - did a rendition of 'Every Time You Go Away'.
It's hard to believe that these albums came out thirty years ago...