Andrew Castle Meets Professor Brian Cox
Listen to Andrew Castle's interview with Professor Brian Cox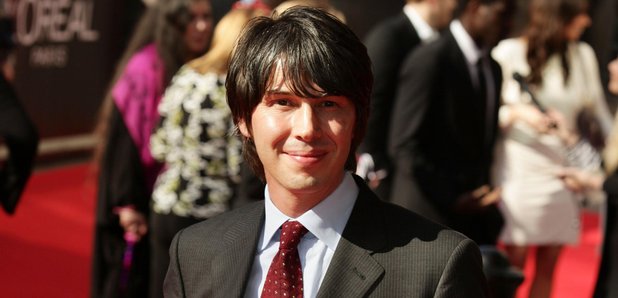 His former WHAM! bandmates gave a beautiful introduction to a musical tribute from Coldplay's Chris Martin.
The childhood pals have been dating since mid-2015 and it looks like things are serious between them!
From the writer of the 2014 TV drama, 'Cilla', comes a musical adaptation of the star's life.
Now Playing
This was when Amy's musical AND personal life was under the world's spotlight.
Watch this dream duo perform 'I'm Gonna Make You Love Me' back in 1969.