John Travolta celebrates his 60th birthday today (February 18, 2014).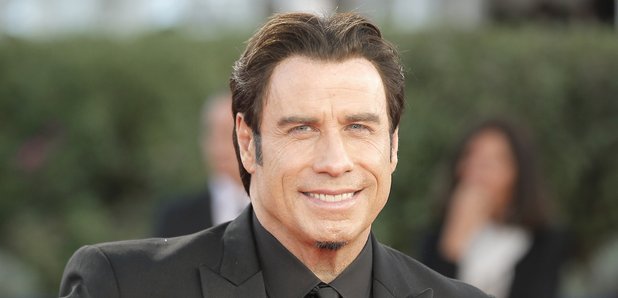 The actor rose to international fame with his role as Danny Zuko in the always- fantastic 1978 musical hit Grease, opposite Olivia Newton-John.
Since then, he's appeared in a range of successful films including Pulp Fiction, Get Shorty, Face/Off and Hairspray.
On top of his acting career, Travolta has also released his own music, most recently a 2012 Christmas album with Newton-John and he recently revealed that he will be releasing an Elvis-inspired album.
He married Kelly Preston in 1991 and they have two children, Ella and Benjamin - their eldest son, Jett, sadly died aged 16 during a Christmas vacation in The Bahamas in 2009.
Travolta is also a certified private pilot.
Watch Travolta in the video for 'The One That You Want' in Grease below: