The singer spoke candidly to Kate Garraway recently about how much fatherhood has changed him.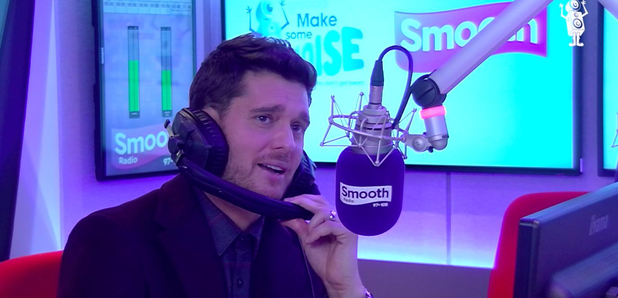 Michael Buble and his wife Luisana Lopilato shared the news today (Friday) that their three-year-old son, Noah, has been diagnosed with cancer.
We had Michael in the Smooth studio recently and he spoke to Kate Garraway about how being a father to Noah and Elias has changed his perspective on life.
We know Michael is a brilliant father and we're sending all our best wishes to him and his family at this challenging time.
Play
Michael Buble speaks to Smooth about how fatherhood has changed him.mov
The Canadian singer told Kate Garraway how music doesn't define him, but being a father does.
00:24