And you could win yourself £1,000!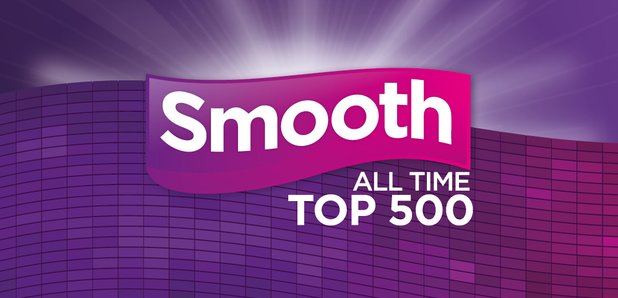 Does Motown move you? Or do the Bee Gees get you jive-talkin? Vote now in our annual poll of our listener's favourite music.

Just pick your three favourite songs and you'll be entered into a draw to win £1,000.

Last year John Lennon's 'Imagine' topped the charts – will it stay there this year? You decide!

Voting closes 11pm 20th March 2016.