5 Quite Interesting Facts About Roy Orbison
23 April 2015, 11:12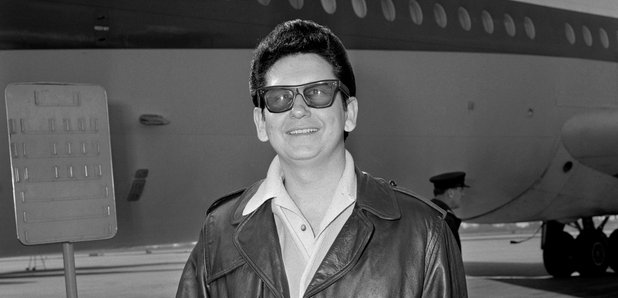 'The Big O' was known for his dark glasses, black hair and powerful voice. But did you know THIS about the 'Pretty Woman' singer?
1. People, even now, think Roy Orbison was blind.
He wasn't; he began wearing his trademark dark glasses 1963, just before a British tour with The Beatles.
Speaking years later about his dark glasses and clothes, Orbison said:
"I wasn't trying to be weird, you know? I didn't have a manager who told me to dress or how to present myself or anything. But the image developed of a man of mystery and a quiet man in black somewhat of a recluse, although I never was, really."
2. Roy Orbison didn't have black hair
He dyed it to fit in with his 'dark' image. If you're interested, his hair was actually dark brown.
3. Elvis Presley and The Beatles both opened shows for Orbison early in their careers.
5.
Orbison was a member of The Traveling Wilburys. Other members included Jeff Lynne, Tom Petty and Bob Dylan.
What's your favourite Roy Orbison song? Let us know via the comment box below!