Prince William WILL be Prince Harry's best man
5 December 2017, 15:59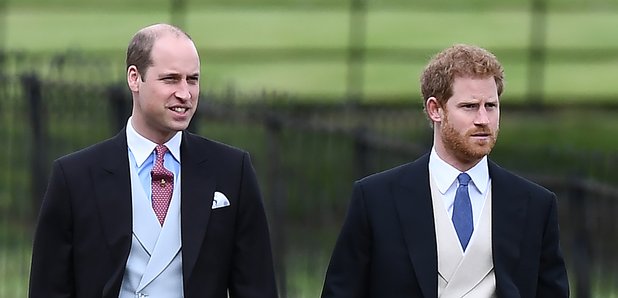 Prince Harry has apparently asked Prince William to be his best man for his royal wedding to Meghan Markle in May, according to US reports.
It had been speculated that Harry would not have a best man at all, as there is technically no position called a 'best man' at royal weddings. Instead, the groom has so-called 'supporters'.
However, Prince William broke tradition at his wedding in 2011 to Kate Middleton, choosing Harry as his best man.
"Harry has several close guy friends, but there's no way he would ask anyone but William to take on the top job," the insider told Us Weekly.
It has yet to be officially announced that the Duke of Cambridge has accepted his brother's offer, but we doubt he wouldn't.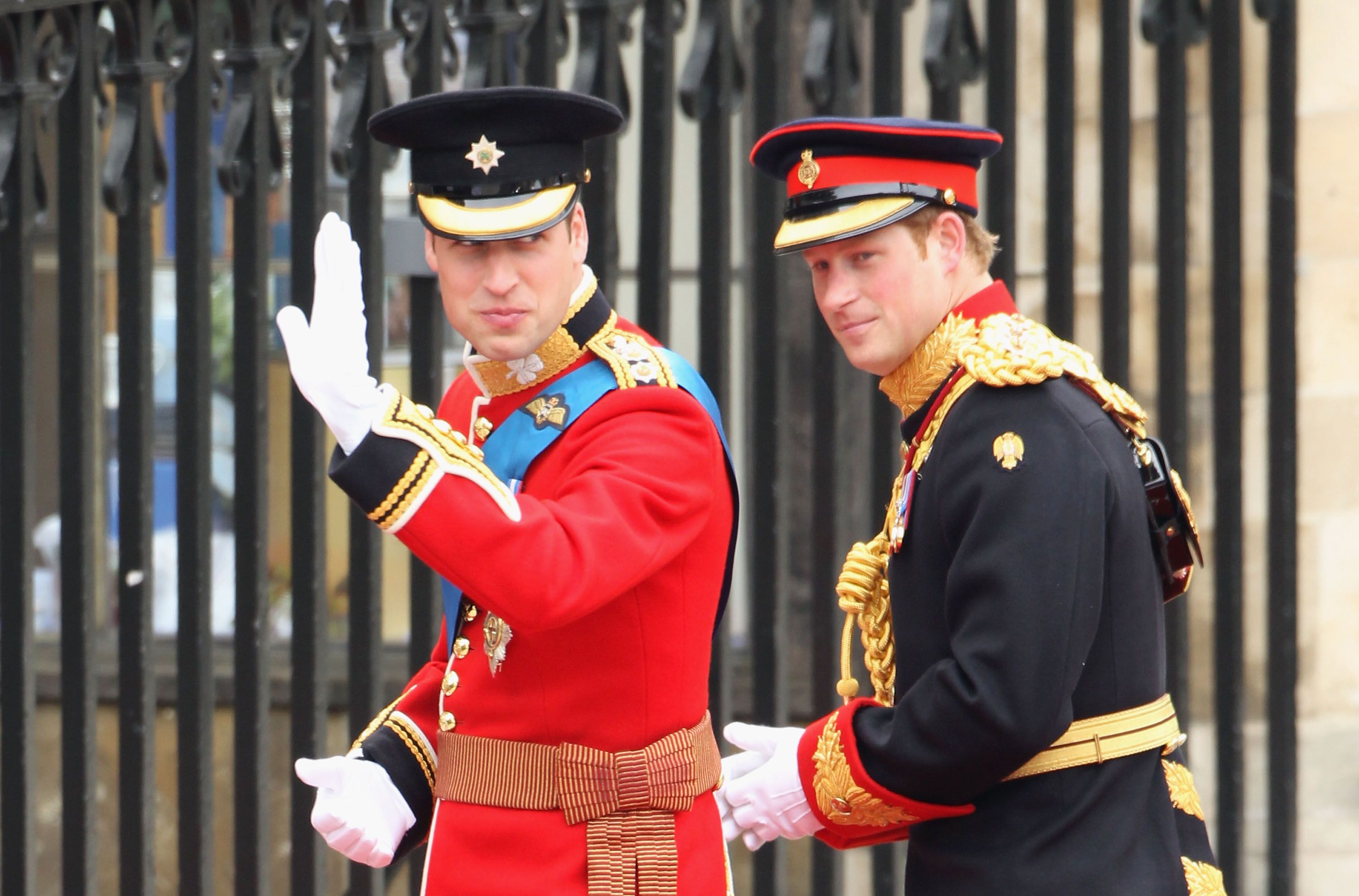 "We're very excited and delighted for them both, and wish them all the happiness in this very exciting time," William said of Harry's engagement news last week. For me, personally, I hope it means he stays out of my fridge and will stop him scrounging my food, which he's done for the last few years."
Meanwhile, it is expected that William and Kate's children, Prince George and Princess Charlotte, will follow the bride down the aisle. They are assumed to be taking on roles of a page boy and bridesmaid, respectively, just like they were at aunt Pippa Middleton's wedding.
"George and Charlotte are Harry's only niece and nephew, so it would be a real shocker if they were not included," British royal expert, Marlene Koenig told Bazaar.