Vote in Smooth's All Time Top 500 2018 and win £1,000!
12 March 2018, 08:58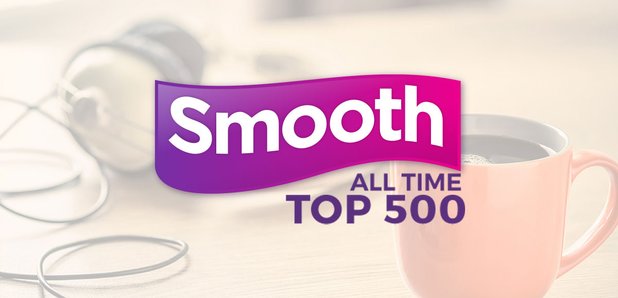 It's that time of year again!
Smooth's All Time Top 500 is back for 2018, and we need YOUR votes.
Across the early May Bank Holiday weekend (Friday May 4 to Monday May 7), we will count down your 500 favourite songs of all time on Smooth Radio.
Head over here to pick your favourite three songs. You can either select from some of Smooth's favourite artists, search for any song from our huge list, or manually enter your top choice if you can't find it.
Plus, just by telling us your favourite songs, you'll be entered into a draw to win £1,000!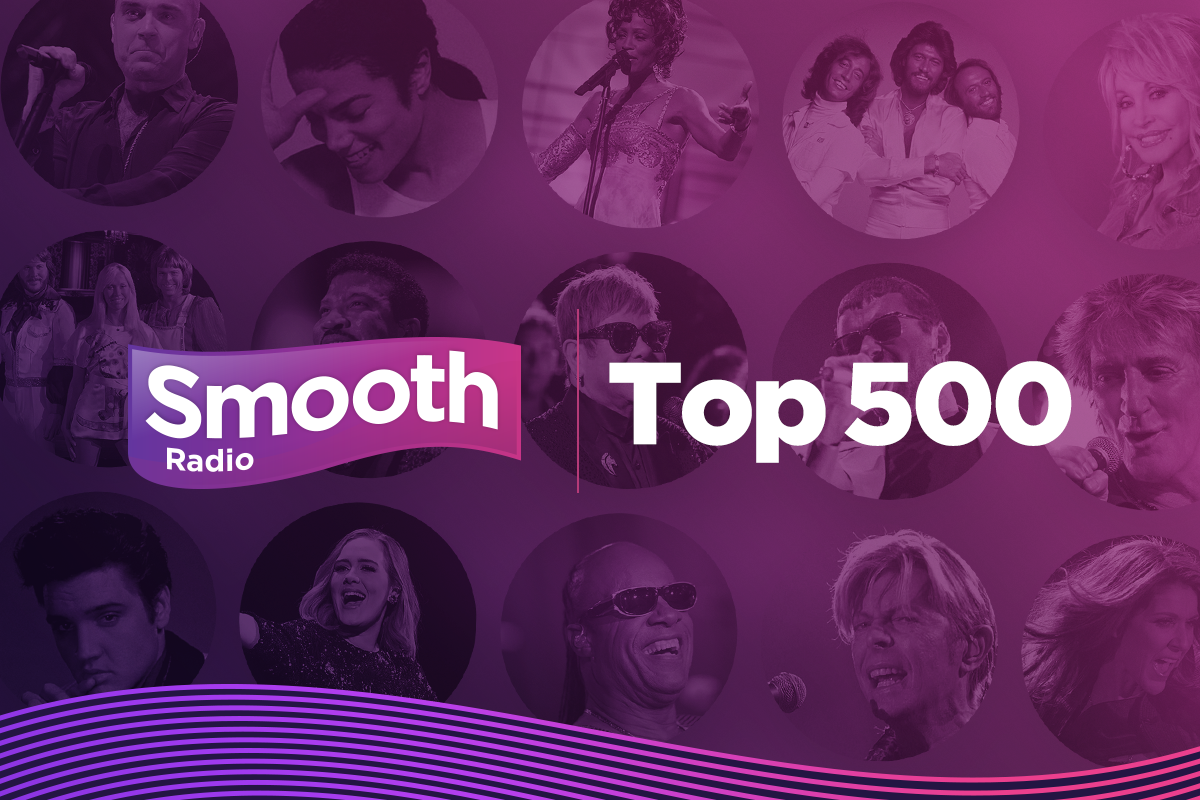 Will George Michael reign supreme again after last year's vote? Could John Lennon return to the top after a year away? Or could the likes of ABBA, Bee Gees, Adele or Lionel Richie take the crown?
If you're needing some inspiration, here's last year's top 500 in full, or just tune in to Smooth Radio right now!
Before you vote, please read the full terms and conditions for the competition.