Thank you for Making Some Noise!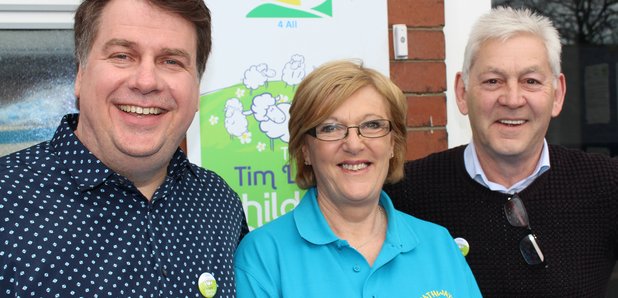 Over the last 12 months, you've helped Smooth Radio's charity Global's Make Some Noise raise in excess of £2.8 million to help small children's charities across the UK get heard.
The charity we supported here in the North East is Pathways 4 All which provides leisure and social opportunities for children with disabilities & additional needs
They requested £21,000 from Make Some Noise to fund a a year of the 'Make Some Noise Playscheme' throughout school holidays, which provides a lifeline to over 800 children and young people with disabilities or complex needs..
We had a little, well actually BIG Surprise for them....
We know that charity runs the scheme at full capacity each year, so this extra funding means that you can run the Make Some Noise Playscheme for not one, but TWO years.
Not only that, we'll help fund the vital role of a Programme Manager, so you can make sure that all of your services reach as many kids as possible and provide a lifeline to more families.
Thank you from everyone at Smooth Radio, Pathways 4 All and all the charities across the UK supported by Global's Make Some Noise for changing young lives.