Alnwick Garden Christmas Market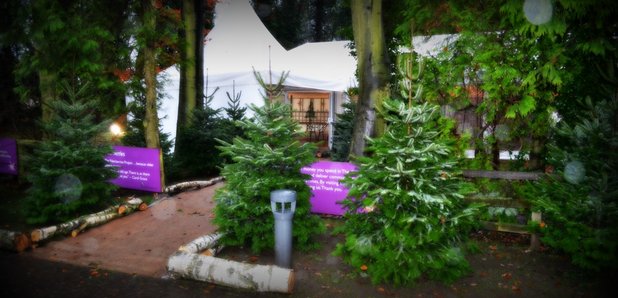 Smooth Radio was proud to partner the Alnwick Garden Christmas Market 2014.
Christmas is Almost Here! & Entry to the Christmas Market is FREE!
The market hosted a selection of handmade, artisan and traditional gifts, and offers shoppers the chance to indulge in festive nibbles and live caroling.
Smooth Radio would like to Congratulate Linda Mullen from Whitley Bay on winning the amazing 1907 handmade bed and Christmas Hamper worth around £2000.
For more information on 1907 Beds, Click here - http://www.1907beds.co.uk/
For more information on The Alnwick Garden.. Click Here - http://www.alnwickgarden.com/christmas/market