Smooth Sundays @ NE1's Screen On The Green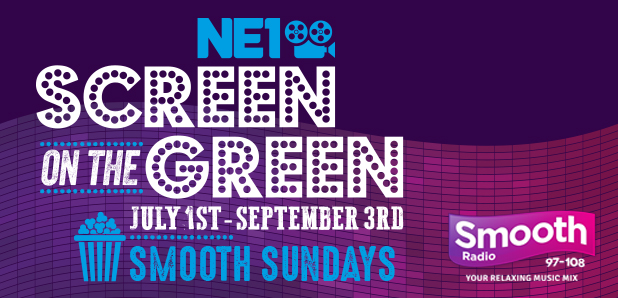 NE1's Screen on The Green is back for a summer of free, open air screenings of family movies, national and international sporting action and a major coup for the city, a new cultural offering, two open air Operas broadcast directly from the Royal Opera House in London.
In addition to all that, we'll be bringing you Smooth Sundays - The finest family movies on the most relaxing day of them all!
You can find the full list of movies HERE
All screenings are FREE, but if you want the best seats in the house, plus a Sunday Lunch for the family at The Botanist, enter below.
In the heart of Newcastle just a stone's throw from the location of Screen on the Green is the city's own secret garden, Monument Mall bar The Botanist, serving up food and drinks under an iconic nine metre tall sycamore tree centrepiece. Known for botanical cocktails and exceptional foodie delights, drinkers and diners alike can enjoy the unique concoctions crafted by the resident botanists. A family-friendly venue, diners of all ages can enjoy a bite to eat following a move marathon on the green, or a pre-film cocktail for groups of friends of couples planning to catch an evening screening, all with stunning views of Grey's Monument. The Botanist also has its own roof garden from which the city landscape can be explored, complete with its own full-service bar and seating areas in unique tool sheds and picnic benches.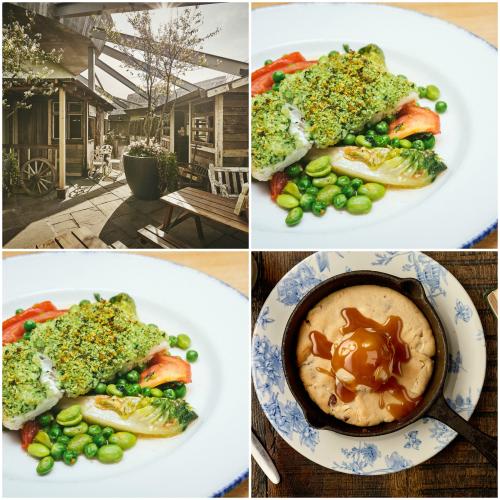 The next Smooth Sunday is on August 27th;
Harry Potter - The Deathly Hallows Part 1 - 11am
and
Harry Potter - The Deathly Hallows Part 2 - 2pm
is brought to you by NE1's Screen on the Green on Smooth Sundays.